Nearby Neighborhoods
Oviedo Mall
Tuskawilla
Winter Springs
Casselberry
Slavia
Office Hours
Mon - Fri: 9:00am - 6:00pm
Sat: 9:00am - 5:00pm
Sun: 10:00am - 2:00pm
24 Hour Storage Access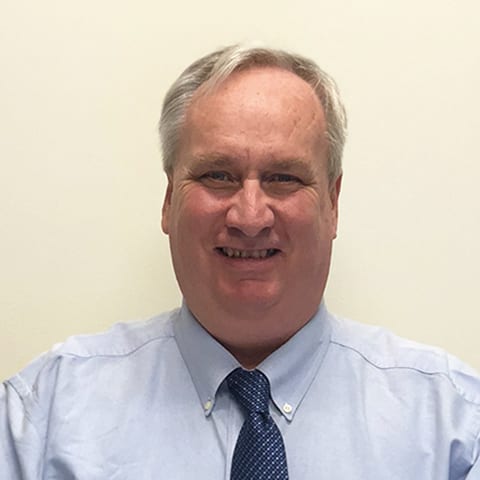 Store Manager
407-744-1270
Located just north of the YMCA on Red Bug Lake Road and at the entrance of the Oviedo Mall.
Customer Reviews
Debra L.
March 18th, 2019
Friendly employees and great location!
Kent K.
March 18th, 2019
Great customer service. Very clean. Big improvement from my last storage unit.
Cam B.
February 4th, 2019
This is hands down the best experience with a storage facility I have ever had in my life. The level of customer service I experienced was so great, it was shocking. The facility was very clean, and someone was always available to answer any questions I had. Thank you again for superior service.