Nearby Neighborhoods
Oviedo Mall
Tuskawilla
Winter Springs
Casselberry
Slavia
Office Hours
Mon - Fri: 9:00am - 6:00pm
Sat: 9:00am - 5:00pm
Sun: 10:00am - 2:00pm
24 Hour Storage Access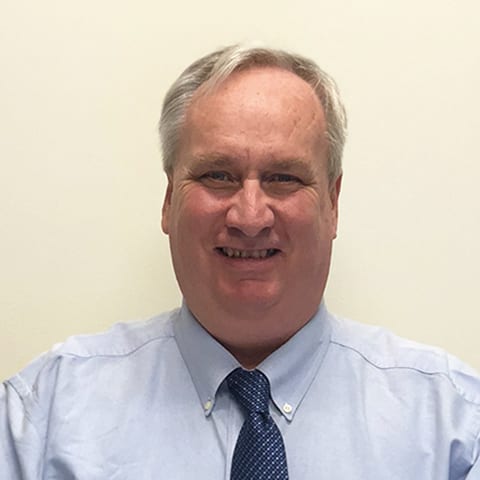 Store Manager
407-744-1270
Located just north of the YMCA on Red Bug Lake Road and at the entrance of the Oviedo Mall.
Customer Reviews
Michele M.
June 26th, 2019
Nice facility with great community engagement and customer service.
Allan J.
June 24th, 2019
Professionals. New property. Spotless-safe and secure. Easy access and well planned. A highly competitive pricing menu.
Bonnie A.
June 24th, 2019
New, clean and reasonable. You can use their truck in 4hr increments which is included.