Morningstar Storage isn't just another self storage company. As Wendy Messer, the store manager at our Asheville location in Arden, NC, explains, the family atmosphere and unparalleled support make it a great place to work. We talked to Wendy for this installment of the Employee Spotlight series and learned a little bit about the magic of thrifting and why she says working for Morningstar Storage is one of the best experiences of her life.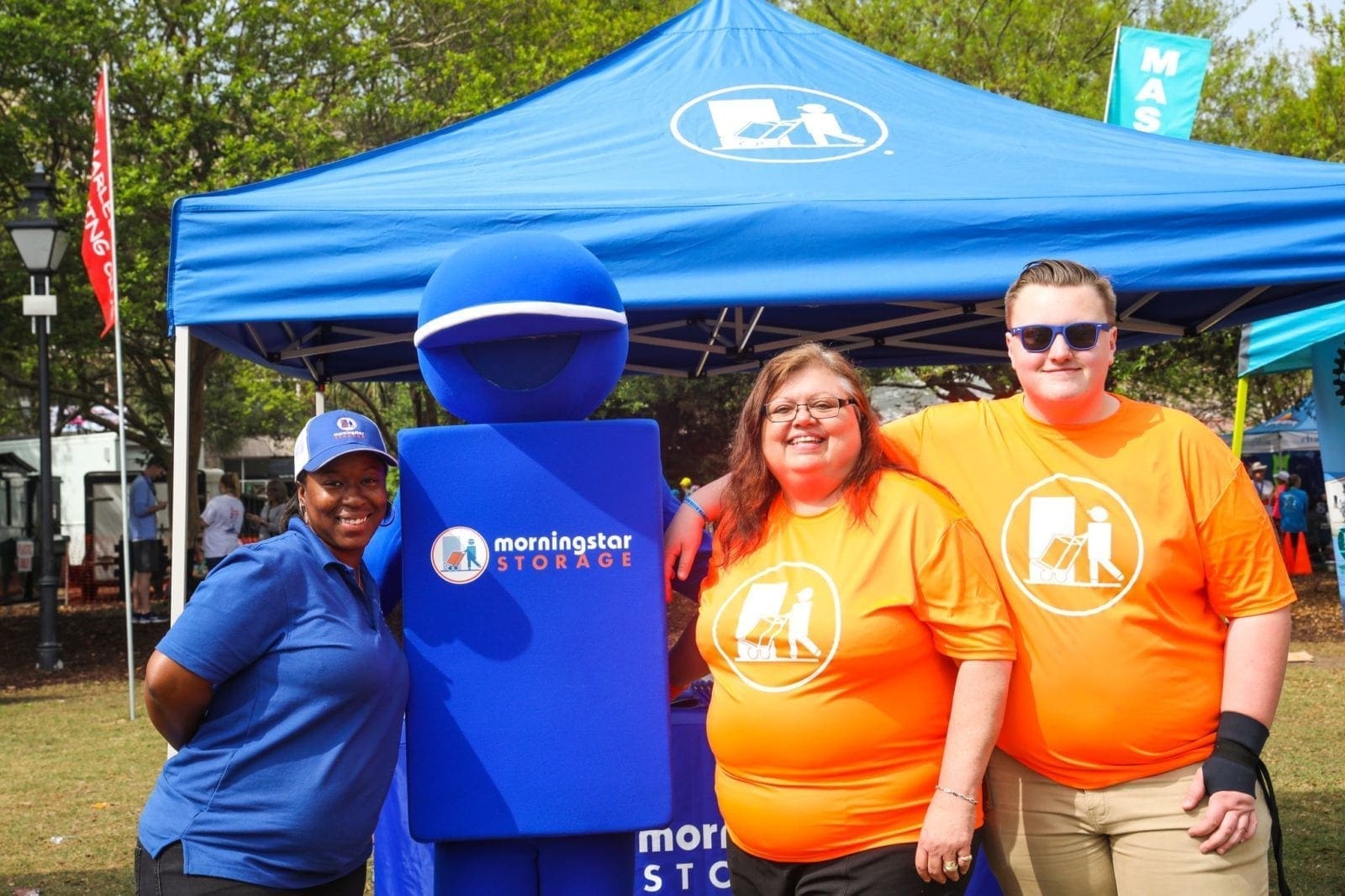 As we sat down with Wendy Messer to learn more about her experiences with Morningstar Storage, we discovered that she has an answer for every question—except for when she's asked about the coolest thing she's ever found at a thrift store. That's the one that stumps her.
"I'll have to think about it," she says. "But I'm sure it'll come to me eventually."
It does.
Joining the Morningstar Storage Family
Wendy joined Morningstar three years ago this month, and from day one she says it's been one of the most rewarding career decisions she's ever made. A veteran of property management and sales, she jumped at the chance to come work for the company after seeing an online job posting.
Since that time, she's built a staff of employees whose tenure—some of them have worked with her for years—might seem like an anomaly in the storage business, but Wendy is quick to give credit to the company as a whole.
The Morningstar Company Culture
Wendy is passionate about her customers, employees, and the company as a whole. Inspired by our founder, Mr. B [Stephen Benson], she points out that the close-knit nature of the organization contributes to a sense of family among not just her store staff but also everyone at Morningstar.
One of the aspects she loves the most, Wendy says, is the ability to let her personality shine through in her daily work. In fact, she views her sweet and soothing personality as her very own superpower. "I'm like a honey bee, or a bee-charmer," she laughs. "There are little bee symbols and signs all over because people call me that and think to bring them in."
"One of the other things I love about working here is that there is no top or down," she continues. "There's not a soul at the home office that I don't know or don't have a relationship with. Everyone's invested in our success. I know it's not like that at every place, but everyone I've ever reached out to has given me support when I—or my store—have needed it." Something Wendy says she was especially grateful for during her battle with cancer just last year (which she beat! She's been cancer free for a year now!) She says she couldn't have gotten through it without the help and support of her Morningstar family, including her district managers, who were just a phone call away anytime she needed to talk to someone.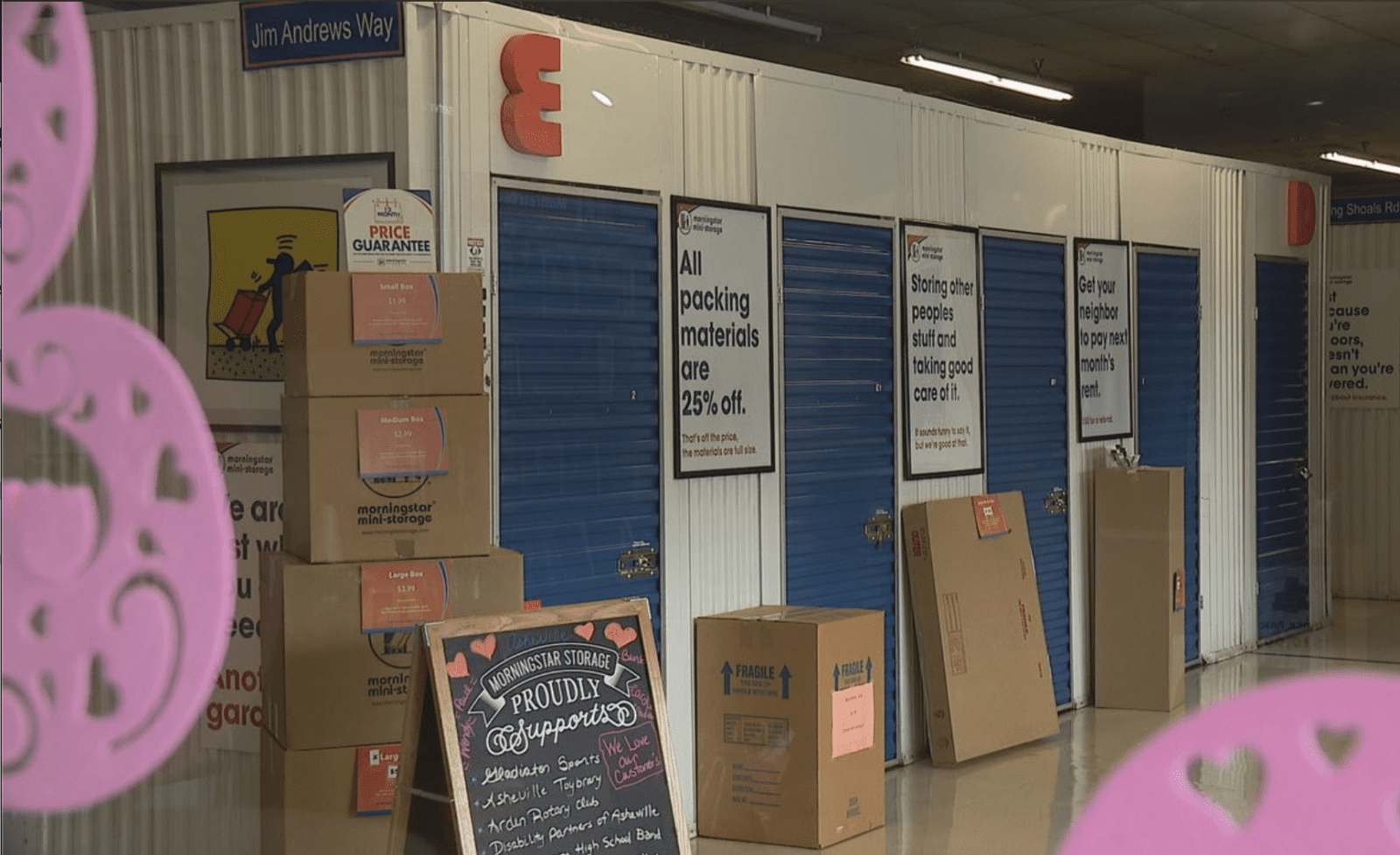 How She Gives Back to the Community
Wendy views community service as a real opportunity, which is why she's a Rotarian and an advocate for other organizations in the area. She and her store partner with 22 various service organizations and nonprofits and commits to as many things she can—both in terms of time and money. She's also a passionate believer in the Morningstar Cares program, which she and her nonprofit partners use to maximum advantage.
Something You May Not Know…
A passionate thrifter, Wendy loves antiques, but something she really loves—and reveals as her "coolest thrifting find"—is her collection of what she refers to as "ugly sock monkeys." She estimates having as many as 20 of them in her home. When she's not out shopping for her next unexpected treasure, she's also a big fan of gardening, yoga, and spending time with her kids.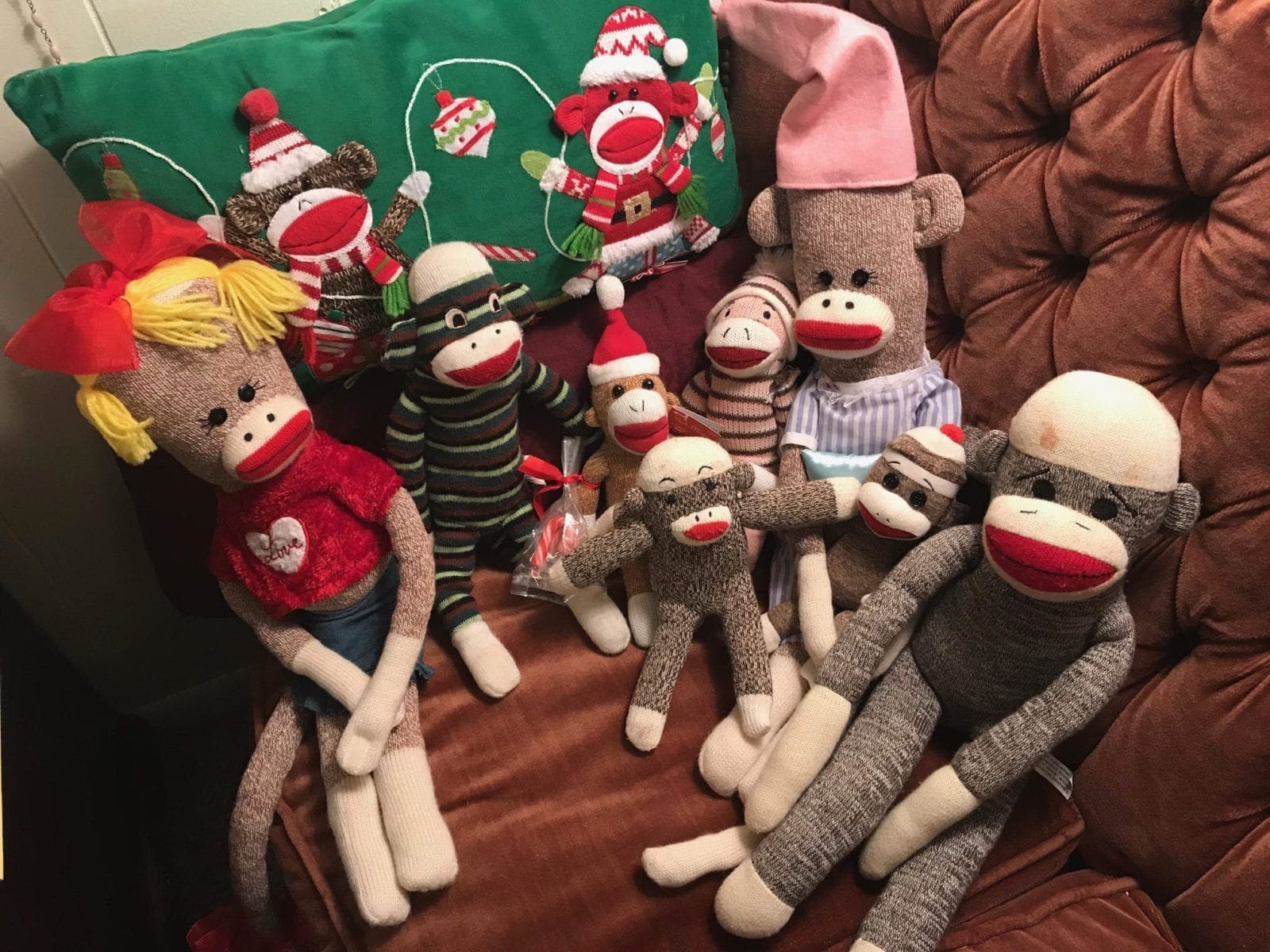 The Best Professional Advice She's Ever Received
"Be honest," she says with no hesitation. "If you run a business with honesty, everyone wins—no matter what."
Wendy goes on to explain that working with Mr. B really solidified that mindset. His direction and insistence on conducting business with probity is one of the most important reasons for the company's success.
"Storage isn't just metal and boxes and putting things in storage units. It's about personality and honesty and really helping people with their needs."
If You're Thinking About Joining Morningstar Storage
Wendy has one piece of advice for anyone thinking about coming to work for Morningstar Storage: Do it.
"If the position feels right and you've gotten an offer, it could be the best decision of your life," Wendy says. "I adore every single person in the home office. It's nice to work with people who care. It's the best, most show-stopping company I've ever worked for."
Want to join Wendy? We're always looking for storage enthusiasts and positive people to make a difference in our customers' lives and communities. If you want to meet Wendy and let her show you how storage can help make your life easier, drop by Asheville Storage today.