Morningstar Storage is proud to offer amenities and services dedicated to giving restaurants the space they need to succeed, especially now.
We provide room to reopen or run smoothly with large units for storing excess furniture, equipment, supplies, decor, files, etc. to free up space for safe dining. Your team will have access to your unit 24/7 with flexible monthly leasing, a free rental truck to help transport your bulky items, and a budget-friendly 12-month price guarantee. We can even accept your business deliveries and put them in your unit for you. We believe in supporting our community and we believe community would be unrecognizable without our local restaurants. From one local business to another, we're here for you!
---
Ready to Find Restaurant Storage?
Our Morningstar managers are ready to create your custom storage solution. Find the location nearest you!
---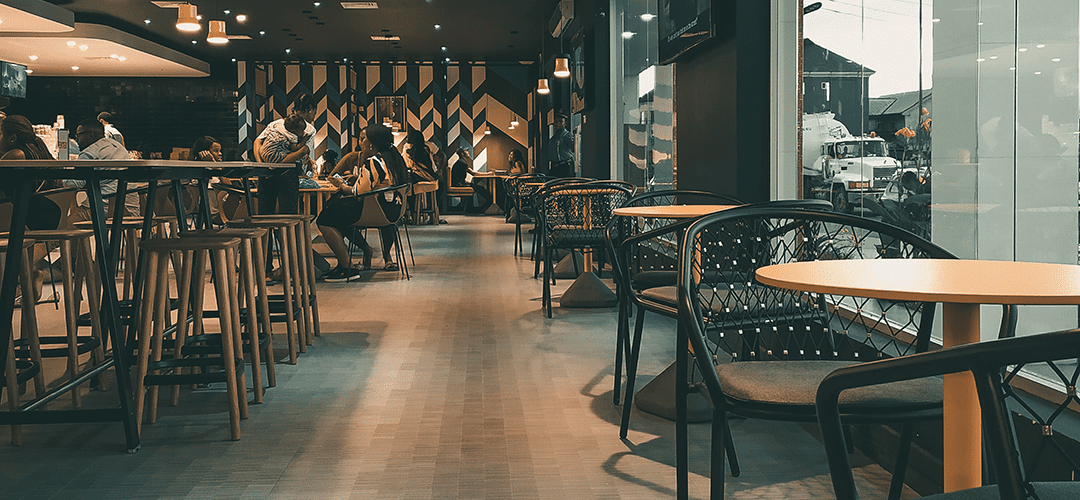 Storage Amenities that Meet Your Restaurant's Needs
From free moving trucks to heated and cooled units and 24/7 team access, we've got the entire storage process covered.
Secure 24-Hour Access
Our 24-hour access and enhanced security features give you peace of mind in knowing you, and your team members, can always get to your unit when you need it and that your things stay safe and protected.
Heated and Cooled
In the dead of summer or the middle of winter, your things are kept safe and comfortable in our climate controlled units.
Free Use of Moving Truck
Storing bulky furniture or equipment? Borrow our trucks for free! Just call ahead to reserve.
Month-to-Month Lease
Not sure how long you'll need storage or not ready to be locked into a long-term lease? We offer flexible lengths of stay with month-to-month leases, minimal paperwork, and no unexpected expenses to give you the freedom you need.
12 Month Rate Guarantee
At Morningstar, you're never locked into a long-term lease. With our month-to-month leases and pro-rating on move-ins and outs, you're able to stay as long or as short as you need! Plus, your rate is guaranteed for a calendar year to make budgeting as simple as possible.
Need some help visualizing the space that's right for you? Check out our Unit Size Guide to find your perfect fit.
---