Business Storage
A partner for your growing business
Morningstar Storage is proud to offer amenities and services dedicated to helping businesses grow.
We provide the space your business needs with 24/7 facility access, the freedom of month-to-month leasing, and a budget-friendly, 12-month price guarantee. We even accept your business deliveries and put them in your unit for you. From one local business to another, we're here for you!
---
We Partner with Businesses
From specialized storage unit customizations like electrical outlets and climate control to creating office space for you, Morningstar Storage offers you the flexibility you need to help your business thrive.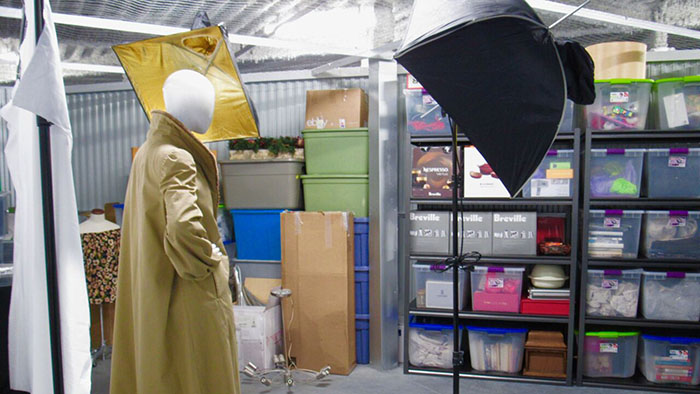 A Clean Workspace and Ease of Use
The ability to run your business from a Morningstar Storage unit allows a clean, clear workspace, the freedom to have a month-to-month storage unit at a fixed price for a full year with the 12-month rate guarantee, and heated & cooled units for a comfortable working environment, keeping your items and supplies safe.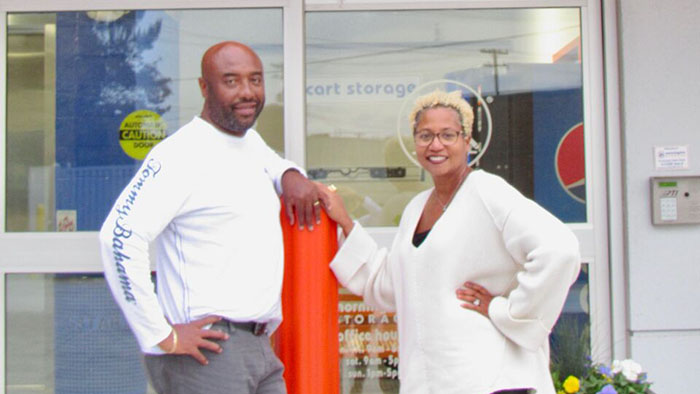 Carlo & Quovardis Lawrence Owners of QC Consigns
"We use Morningstar for a number of reasons, the facilities are clean and well-kept, and they have great security. The staff are courteous, professional and helpful in assisting with any requests. The facility is easily accessible 24-hours."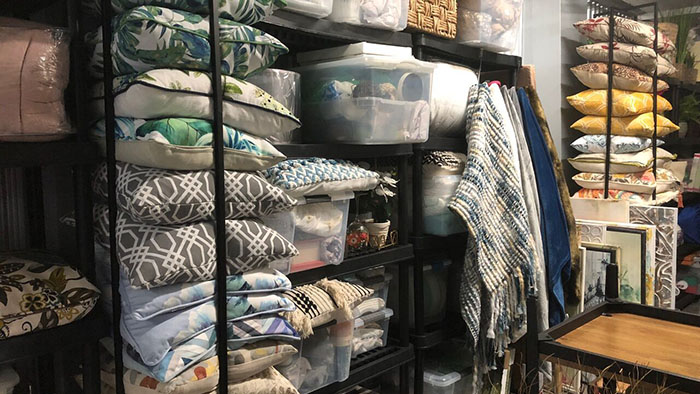 Small Business Organization and Inventory Management
Our 24-hour access and enhanced security features give you peace of mind that you can always get to your unit when you need to access inventory or supplies. We know you're busy on the job and can't wait around for packages, so we accept business deliveries and can place them in your unit for you. Best of all, it's free.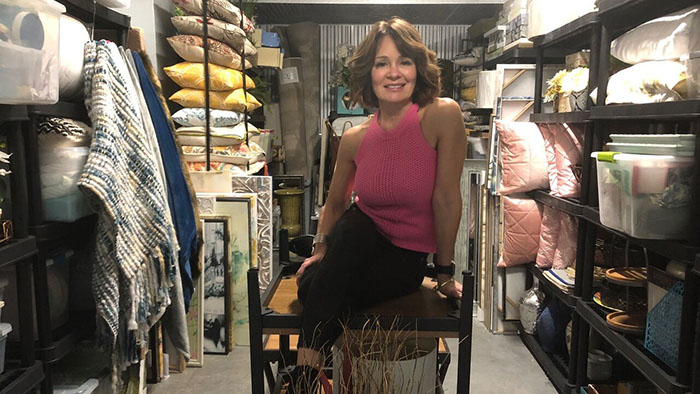 "The Morningstar Storage unit helped me organize my business so I can pursue my goals. Organization and structure can help all potential businesses get off to a great start, whether you use it to clear space at an existing office, organize inventory, or to go after your dreams of starting a new business."
Amenities for Business Storage
24/7 Access

Heated & Cooled

Big Units for Businesses

12 Month Price Guarantee

Deliveries Accepted

State of the Art Security

Drive to Your Door Spaces

Packing & Moving Supplies
How We Can Help Your Business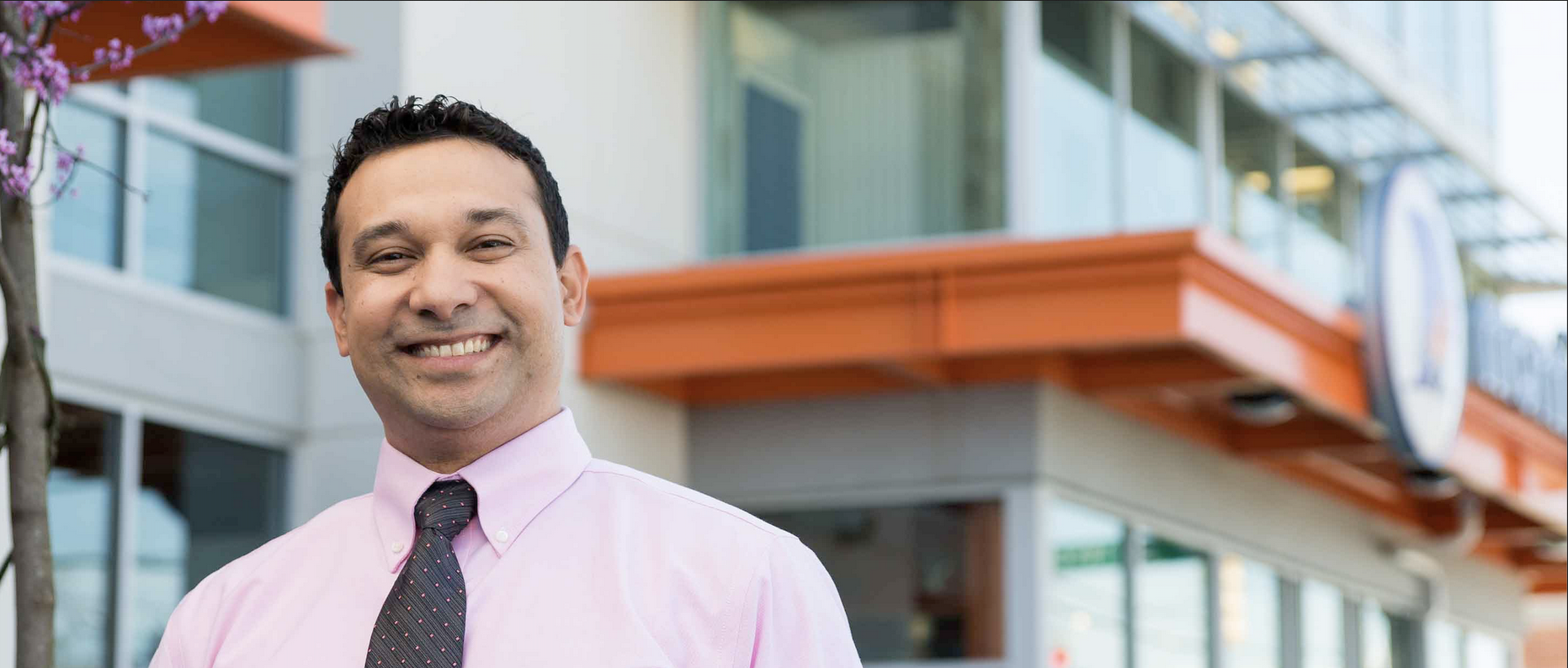 Work Space

Inventory Storage

Retail & Ecommerce Storage

Equipment Storage

Lawn Care Equipment

File & Record Storage

Delivery Acceptance
Think of Morningstar Storage as your business partner, providing self-storage units that expand your business potential and flexible billing that fits your budget. We help make companies more efficient by storing extra inventory and clearing out the clutter that's taking up precious office space.