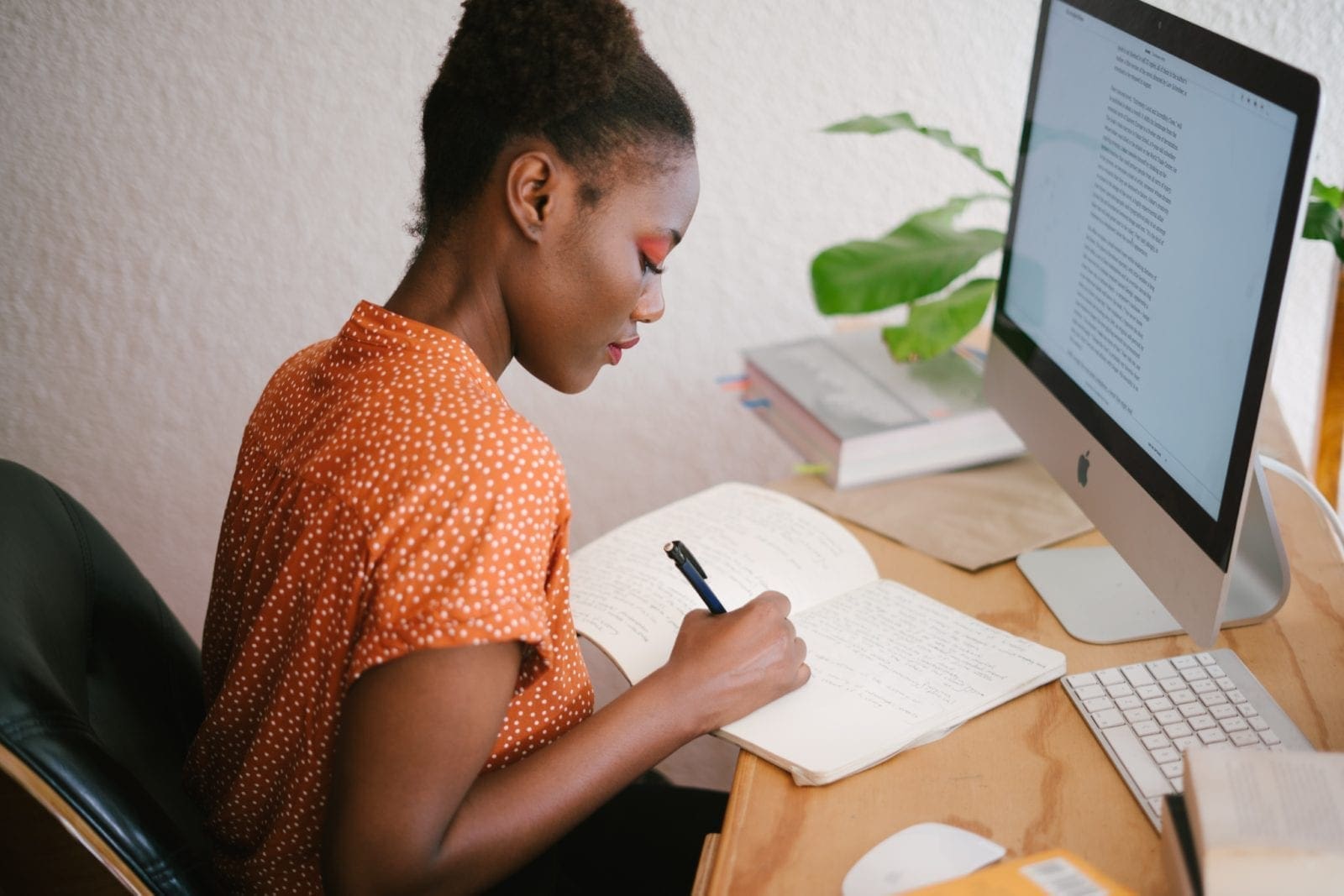 As the fall semester begins at campuses around the country, new freshmen and returning undergraduate students are moving onto campus or bringing campus home, meeting roommates, and deciding on how to decorate their new living spaces for the semester. Even if your college experience looks a lot different due to COVID-19, it's still an exciting time! If you are living in an on-campus apartment or getting used to dorm life, or even if you're transitioning your bedroom at home into a classroom/study room/bedroom, storage space in your new living conditions is definitely at a premium. How do you make the most of limited room while also keeping everything you need for the better part of the year? Consider self storage from Morningstar as one option to keep everything handy until you need it.
Conserve Space: Think Vertically
Space is at a premium in dorm rooms, on-campus apartments and at-home education centers. There's a reason bed lofts are still pretty popular, after all. One of the best storage tips you'll find when it comes to your space is to think vertically! Over-the-door shoe racks, hanging baskets, and adhesive Command strips or hooks are your friends. And even if you can't loft your bed, you can still use affordable risers and give yourself some additional space for storage underneath. If you're worried about hiding your stored items, a bed skirt can help hide the clutter and provide some much-needed decor flare.
Choose Versatile Furniture
Storage ottomans are an excellent way to provide extra seating in your dorm room or apartment while also adding some additional space for storage. Likewise, using a rolling cart for a bedside table gives you some additional storage options and allows you to move it around the room as necessary.
Roll Your Clothing to Conserve Dresser Space
One storage secret nearly every organization and packing expert agrees on? Conserving dresser and closet space is a must. One of the best ways to save space in your dresser is rolling shirts and pants. Not only does it help cut down on space—helping you store twice as many things in each drawer—but it can also help prevent wrinkles.
Embrace the Shower Caddy
Probably the item most recommended by seasoned college students, shower caddies are the best way to stay organized as you get ready in the morning. This "grab and go" item allows you to keep all your personal care goods stashed in one place and ensures you won't forget anything (or leaves anything behind)—a must if you're sharing a bathroom with several other people. If you've got a permanent place for your things in your bathroom at home from your virtual classroom, count it as a blessing!
Rent a Self Storage Unit
Whether you're moving a short distance from home for school, across the country or staying put, you won't have room for everything you have in your new digs. For students who don't plan on visiting home often, waiting until a holiday or break to go home and get something needed may not make much sense. Self storage helps solve this problem! For students who are home (and more than they'd like to be right now), clutter will drive you up the walls that might feel just a little closer than normal already and self-storage can help free up space for your maximum at-home college experience.
Whether it's seasonal clothing for cold weather or some extra furniture you realized you don't need right now, self storage gives you a way to keep those items close at hand without taking up too much space. If you split the cost of a unit with your roommate(s), it can be a great way for everyone to stay organized. To find a self storage unit near you, check out Morningstar Storage. Our friendly staff and clean storage spaces provide you with the space you need to keep your dorm room or apartment organized. Find your nearest location today!