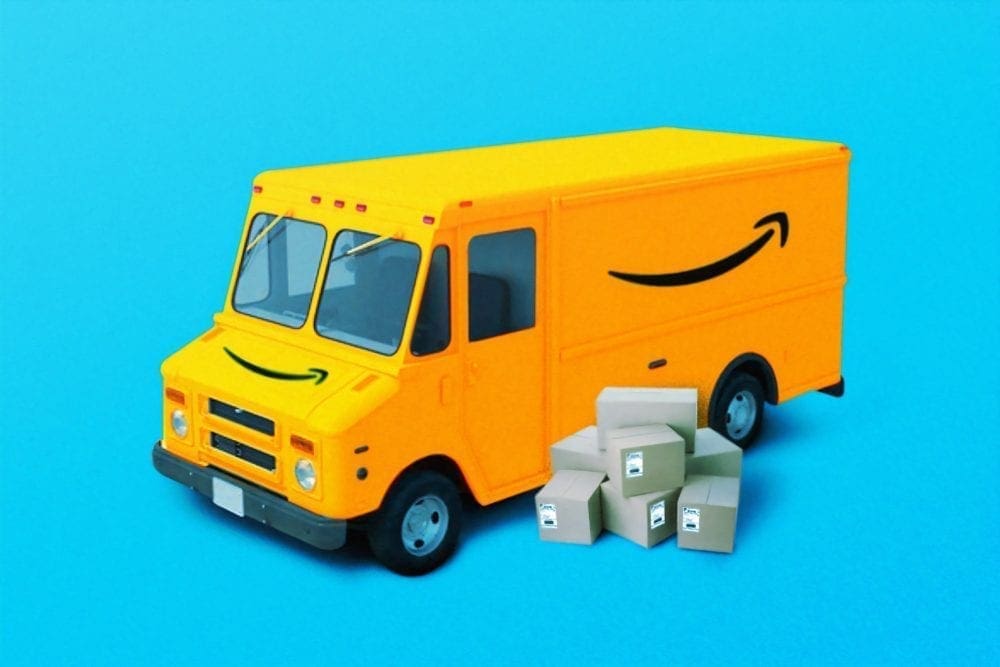 Once upon a time, businesses who ordered from wholesalers and suppliers knew exactly when to expect their deliveries. Then the internet and e-commerce and crowd favorite Amazon came along, and suddenly packages started showing up at random times—delivered by couriers and company-specific delivery vans.
That kind of unpredictability makes it hard for businesses to set appointments, schedule staffing, or even know when to tell customers they can expect an item back in stock.
But what if you could always plan on being available to accept packages? It would streamline the process and ensure that you could focus on the day-to-day work of growing your business without sitting around, waiting on deliveries. Wouldn't that be great?
At Morningstar Storage, we give you that flexibility—and more. Let's look at how package acceptance (and self storage) can really benefit you.
Never Miss a Delivery
Sometimes deliveries fall outside of your normal operating hours, like evenings or weekends. Maybe you don't even have normal operating hours. If you're working in direct sales or constantly on the road, you may not have time to check in on deliveries. When you use Morningstar for your self storage needs, we'll accept packages on your behalf—and even put them inside your storage unit! When you're ready to pick them up, they'll be there. This is great if you're someone who has irregular deliveries, such as supply orders or freight shipments. In fact, some stores offer loading docks to make the process of accepting your packages even easier.
Keep Your Home/Car/Store Organized
Another great reason to choose Morningstar Storage for package delivery and inventory storage? We help you stay organized. If you're someone who runs your business out of your home, for example, it makes sense to keep the majority of your inventory at one of our conveniently located storage locations rather than in your spare bedroom, basement, or garage. If you travel for work or sales, but don't want to fill your car with boxes of demo products, let us hold onto it until you need it! And if your retail store is short on space, we've got you covered—only carry the absolute necessities and restock from your stored inventory at your convenience (even if that means a 1 a.m. trip to your storage unit).
Consider Personal Deliveries, Too
We think our package acceptance program is great for businesses, but it makes sense for personal storage, too. Sometimes you may not want a gift to wind up on your front porch, for example. Or maybe you're expecting a bigger delivery like furniture and need somewhere to hold it until you can rent a moving truck to take it home. We can help you with that!
Self Storage (and Delivery Acceptance) Makes Perfect Sense
We love to help our neighbors, from business owners who need additional space for equipment to families looking for some extra room for activities or hobbies. At Morningstar Storage, our primary goal is to help make your life easier, and one of the best ways we do that is by making sure your deliveries and packages end up exactly where you want them: in your hands. Visit us for a tour or go ahead and reserve your storage unit today.