"Never worry about numbers. Help one person at a time and always start with the person nearest you" — Mother Teresa
Did you know that volunteers often help keep doors open and enable non-profit organizations to continue delivering their vital programs and services to the community? That's right — so many non-profits around the world would not be able to continue doing their work without their dedicated volunteers who give of their time and financial contributions to further the cause. 
If you're local to the Dallas and Fort Worth area, there are a variety of non-profits you can consider donating your own time and energy to. Each of these incredible organizations are working to make the Dallas and Fort Worth area a better place for existing and future generations.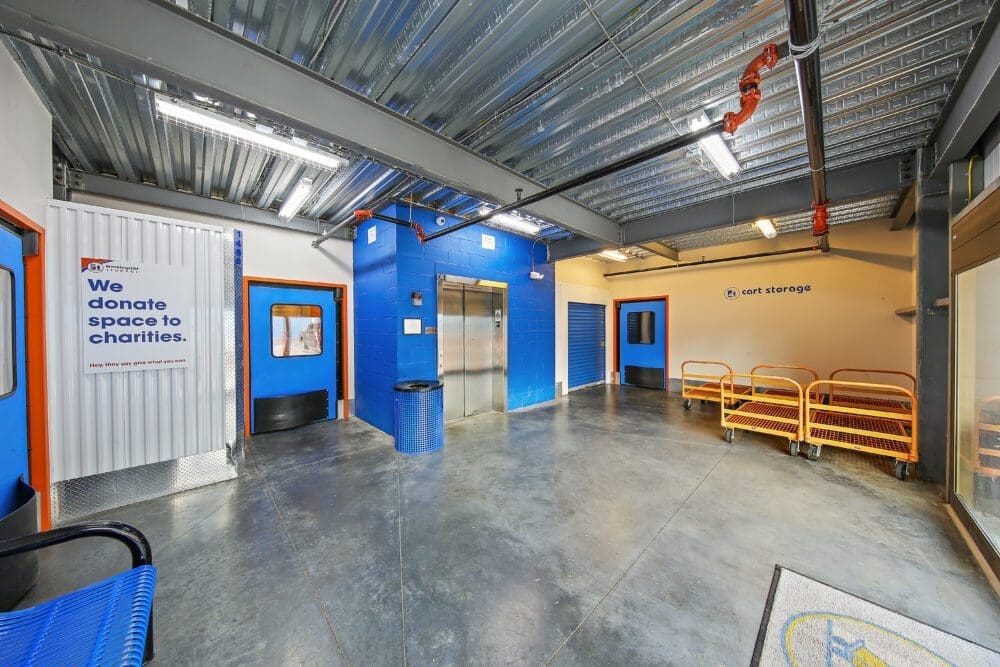 Non-Profits that Help Women and Families
Hope Mommies
As a 501(c)3 non-profit Christian organization, Hope Mommies works alongside mothers and families who have experienced miscarriage, stillbirth, or infant loss. Established in 2015, this organization's mission is to offer comfort, encouragement, companionship, and hope to those who are experiencing this type of heartbreaking loss, and bring grief resources to the Dallas and Fort Worth communities and beyond. 
Today, the ministry is continually looking for new volunteers who are available to give their time, talent, and resources to help those in need. Learn more about what the Dallas Texas Chapter is doing by visiting their Facebook page. 
5 Loaves Ministry
This faith-based organization provides both food and support for those of all ages in the community. 5 Loaves Ministry operates as a food pantry, with open hours every Tuesday from 10 AM – 12 PM, and Thursday from 10 AM – 12 PM, and 5 PM to 7 PM. Once a month, diapers and wipes are also available for families in need. There are a variety of other programs available through the ministry, including senior activities and outreach programs, and afterschool programs for school-aged children in the area. 
Here are a few of the programs 5 Loaves Ministry offers in the DFW area — learn more to get involved! 
Non-Profits that Help Animals in Need
Humane Society of Lewisville
This volunteer-run organization is dedicated to helping homeless and abandoned animals get a second chance at life. By offering educational resources for the responsible treatment of animals and connecting homeless pets with new families, the Humane Society of Lewisville is instrumental in achieving the vision behind their name: a humane society.
There are a variety of ways you can help further their mission: through financial donations like matching gifts or monthly memberships, hosting fundraisers, or volunteering at your local Humane Society, you too can help lead to a better way of life for all. Visit their Facebook page for recent updates about new ways to get involved!  
In-Sync Exotics
It's not just companion animals who need our help — In-Sync Exotics has been working diligently for over twenty years to rescue neglected, abused, and unwanted exotic felines. But their rescue facilities and services are only one element to their mission. The other — education. By educating the general public on the uniqueness that big cats bring to our world and shedding light on the illegal and irresponsible world of exotic wildlife ownership and captive breeding, this organization hopes to change the world one cat at a time. 
Their community outreach program is also available for scheduled group tours — learn more about getting involved with the work In-Sync Exotics is doing via their website. 
Non-Profits that Assist Those with Life-Threatening or Terminal Illness
Joseph Thomas Foundation
After their son passed away in August of 2007, the Thomas family made it their mission to carry on his name and memory by founding the Joseph Thomas Foundation. This non-profit assists medically fragile children to find the right medical equipment and services they need when others are unable to assist. 
By offering a grant program that provides funding for medical equipment and services to those in the northeastern Texas area, as well as a Closet Program for medical supplies and equipment for children in need all across the country, the Joseph Thomas Foundation is able to help a variety of families and children in need every year. 
Learn more about the program and events the foundation offers, as well as ways you can help get involved. 
Non-Profits Involved in Bettering the Community
Cloud 9 Charities
What happens when local leaders and business owners come together to give back to their community? This is the question Cloud 9 Charities seeks to answer, by involving key community members to host fundraising and awareness events that provide temporary shelter for homeless families in the Denton area. 
There are two annual fundraising events that are sponsored and held by Cloud 9 Charities: Best Little Brewfest in Texas (occurs in October) and the Annual Giving & Golf Tournament (which happens in April). 
But there are always more ways to give. See how you and your family can get involved to help, today. 
Non-Profits Assisting First Responders in the Community
Heroes of Denton County
This fully-supported community non-profit seeks to help families and survivors of a line of duty death to any Denton County first responder with immediate monetary support. After the events that occurred on September 11, 2001, the Heroes of Denton County organization came together in order to ensure that no first responders would be left without someone to care for them. After putting their own lives on the line every single day, it's important that they have the financial backing and community support necessary to recover from the risks their employment brings about. 
Follow their Facebook page to get the latest information and postings to stay up-to-date on their organization's programs and events. 
If you're looking for a way to get involved with the community or local non-profits, your local Morningstar Storage Property Manager is a great resource! Each location works with local non-profits through our Morningstar Cares program, and we would be happy to let you know of some great ones in your area.