If you live in the Houston, TX area, there are a variety of non-profits you can get involved with — whether that's dedicating time, financial contributions, or other methods of support! Here is a list of a few non-profit partners that Morningstar Storage works with in the Houston area, as well as some ideas to help get you involved!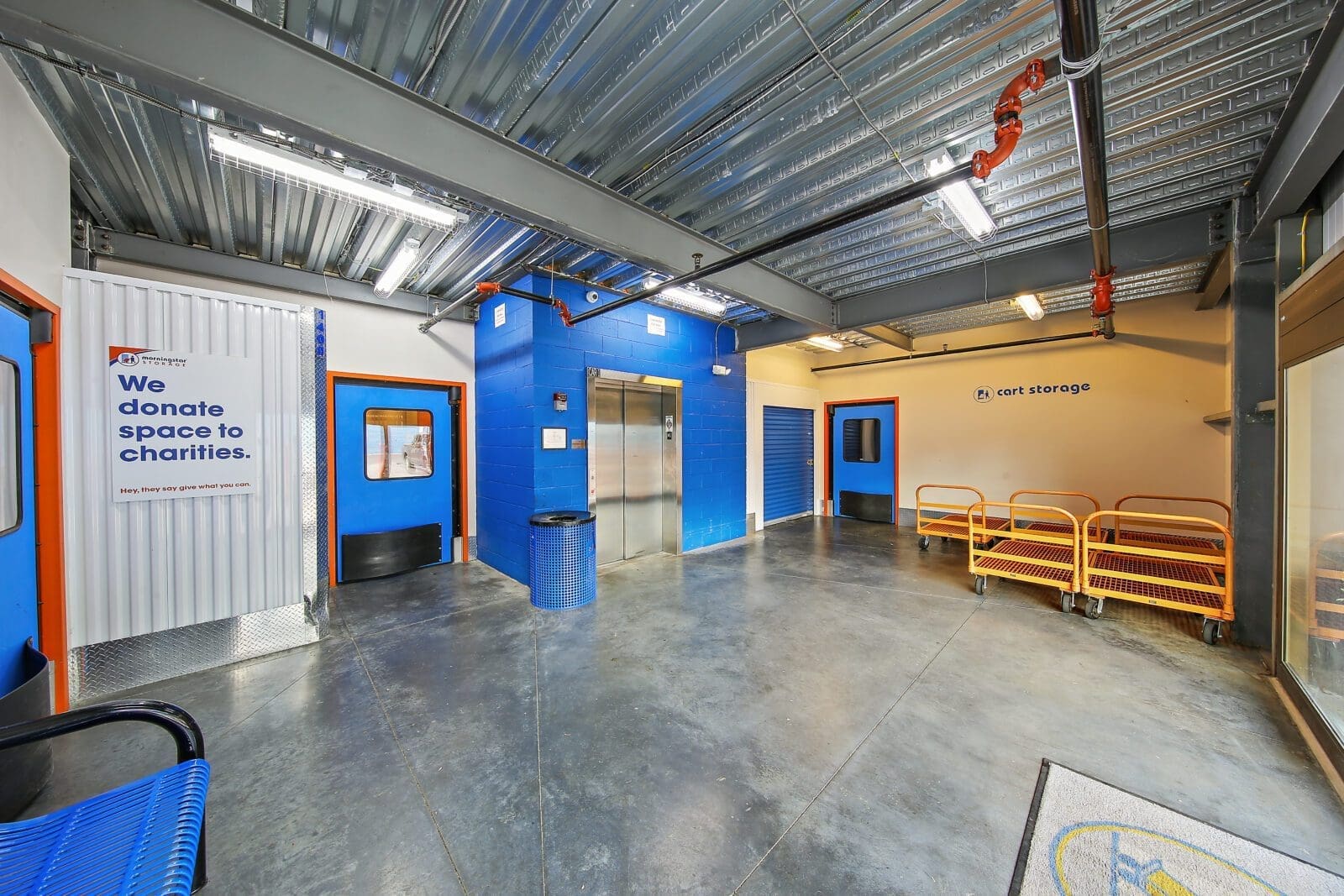 Non-Profits that Help Women and Families
Passion for Families
This non-profit organization provides both temporary and permanent housing for children in need. By providing a nurturing environment until they are able to find a permanent place to call home, foster parents are able to open their homes up to these children in need all across the state of Texas. 
Passion for Families offers help, support, and solutions for families seeking to foster children — learn how you can step up and help. 
Joyful Inspiration
Joyful Inspiration, a non-profit organization that serves survivors of domestic violence and sexual assault, orignated in Austin, Texas before expanding across the world to Palestine. It continues to uphold its mission to serve survivors all across the state of Texas, and offer hope, encouragement, and a safe refuge for women who are starting the healing process.
See how you can get involved by visiting their Facebook page for more information.  
Katy Christian Ministries
Since 1984, Katy Christian Ministries has been working with local families and individuals in the Katy, TX area fight against poverty, food insecurity, domestic violence and sexual assault. The group relies on local churches, businesses, corporations and volunteers for its support, and offers its services to three counties at this time; Harris, Fort Bend, and Waller. 
Katy Christian Ministries offers a variety of services for the larger community including: 
Emergency financial assistance, health benefits access, as well as vouchers for basic necessities. 

Emergency crisis intervention and advocacy for domestic violence and sexual abuse victims.

A monthly Community Food Fair and community garden
Agape Resources & Assistance Center
The Agape Resource & Assistance Center in East Plano, TX is dedicated to assisting women, mothers, and children with transitional housing and services to those who are currently experiencing homelessness. By pairing these individuals and families with case workers and counselors, this organization offers a safe place for those in need to stay for anywhere from six months to a year. During their time with Agape, all participating members will gain the skills, strengths, and stability necessary for self-sufficiency in the future. 
Agape Resource & Assistance Center has a variety of services available, including:
Safe, stable, transitional housing and a safety new of support services such as counseling, life skills, business and financial planning, etc.

Child care and development classes that provide academic tutoring and social/emotional counseling opportunities.

Workforce preparation such as job training, interview practice, and reliable transportation solutions for long-term results. 
See how you can get involved in this incredible cause. 
Non-Profits that Assist Those with Life-Threatening or Terminal Illness
Bennett's Bears
Over the course of the last eight years, Bennett's Bears has been instrumental in handing out more than 14,000 Build-A-Bears to pediatric cancer patients and other ill children in local Texas hospitals during the holiday season. After experiencing the holidays in the hospital with their eighteen-month-old son who was diagnosed with brain cancer, mom Brandelyn Nester vowed to give back to the families and children who experienced similar situations during the most wonderful time of the year. 
When looking forward to the future years ahead, Bennett's Bears hopes to continue growing their mission to expand to smaller hospitals in the Central Texas Region that are often overlooked. 
Here's how you can get involved and change a family's life this year. 
Non-Profits Involved in Bettering the Community
Katy Lions Club
Over fifty years ago, twenty-one leaders in this local community banded together to find new ways to volunteer their time to improve, serve, and care for their friends, neighbors, and families in the area. This service organization is part of the global association of Lions Clubs, addressing the five key pillars of Lionism: diabetes, the environment, hunger, vision care, and childhood cancer. 
Katy Lions Club does play a significant part in our community through the following:
Caring for the environment through organizing regular roadside cleanups and advocacy.

Feeding the underprivileged and lower-income individuals in the community through regular food drives.

Bringing toys to those in need, particularly children in pediatric cancer wings of local hospitals during the holidays. 
Learn more about the work the Katy Lions Club is doing in our community and see how you can help. 

Mesa- Outreach, Inc. 
Mesa-Outreach is a place for everyone, providing assistance to the most vulnerable in the community to improve their quality of life both today and in the future. By partnering with volunteers with various skill sets and talents, Mesa-Outreach is instrumental in improving the lives of so many in their community. 
Key programs they provide to the children in the area include:
Community food pantry, community produce truck, and the Backpack Buddy programs that offer access to healthy meals. 

ESL Classes to help teach English to those who have another primary language. 

Scholarships and donation drives that supply children with new school supplies, food, coats, shoes, toys, and other necessities throughout the year. 
Non-Profits Assisting Active-Duty Military & Veterans
Impact a Hero
Impact a Hero provides opportunities through professional and servant leadership opportunities, financial literacy resources, and a sense of camaraderie in order to enhance the wellbeing and personal growth for veterans and their families. By partnering with other veteran service organizations, this non-profit can help reignite the passion of service to active and military veterans. 
Impact a Hero offers a variety of participation options, including:
Texas for Heroes 
War is so much more than combat: beyond the physical action, there is a significant battle that rages on of the spirit and mind, leaving behind emotional trauma for military members and the friends and families who are responsible for supporting them. Texas for Heroes is dedicated to helping both veterans and their families heal their emotional, moral, and spiritual wounds as a result of their time in the military.
The non-profit provides a range of programs and services, including: 
The Healing Warrior Hearts retreats offer veterans a safe place to share, understand, and process military experiences that have left unresolved emotions. 

Fundraisers such as their annual Support Veterans Golf Tournament and Heroes Gala that provides funding for other various causes. 
If you're looking for a way to get involved with the community or local non-profits, your local Morningstar Storage Property Manager is a great resource! Each location works with local non-profits through our Morningstar Cares program, and we would be happy to let you know of some great ones in your area.