At Morningstar, we're big fans of experiences. From the first time we invite you into our locations to show you around, we love creating a rewarding atmosphere. We're also outdoor enthusiasts. We know just how rewarding it can be to set your own pace when it comes to outdoor adventures. Whether it's a short holiday weekend away from home or a long-term summer road trip, piling into an RV for an adventure is a lot of fun.
But when the trip is over and it's time to head home (to plan your next adventure), your RV has to go somewhere. If you love recreation, vehicles, and keeping your driveway or garage free of clutter, you owe it to yourself to consider off-site storage and parking from Morningstar Storage for your RV. Why? Let's explain.
Make It Easy to Go on an Adventure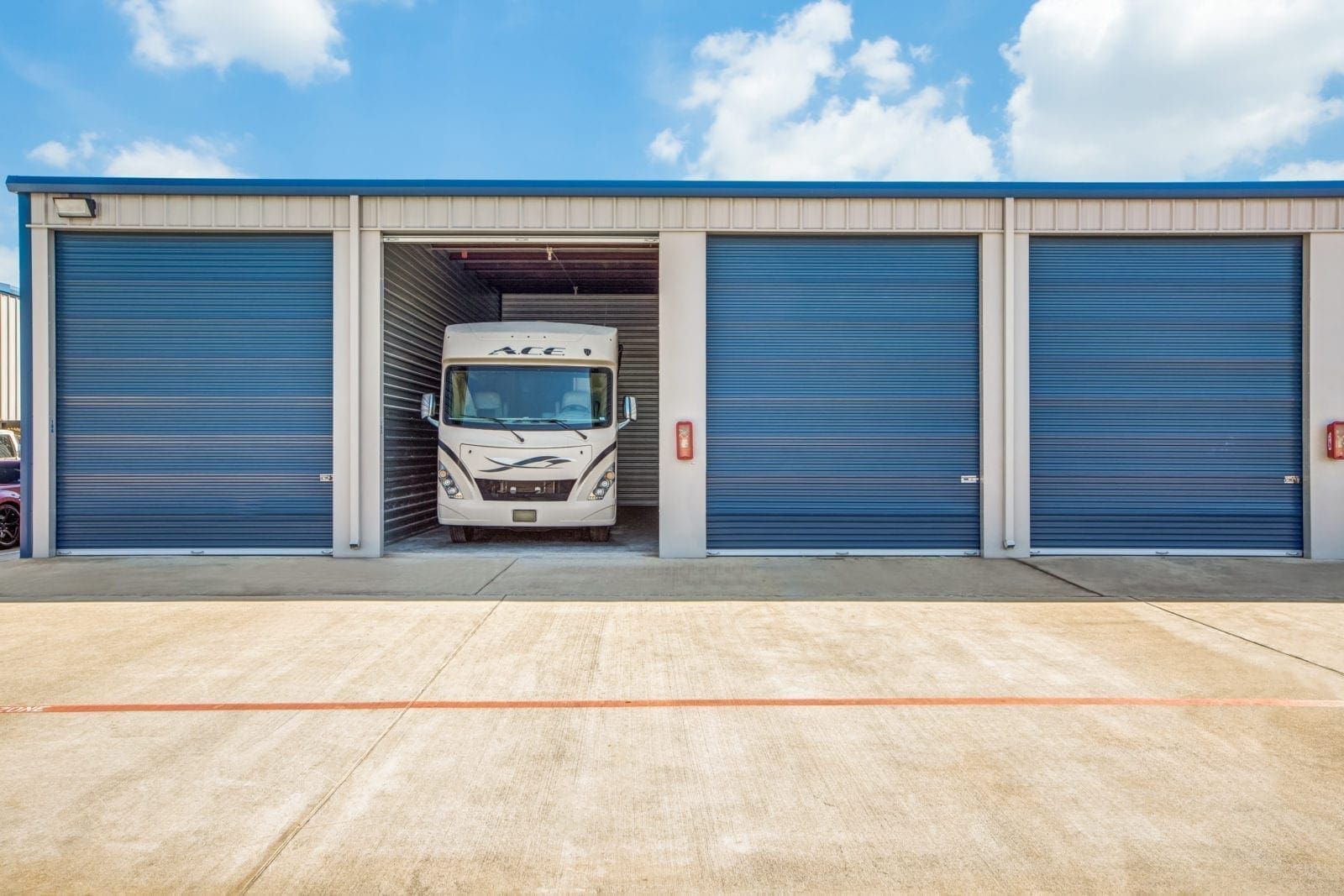 Our favorite reason to park your RV at Morningstar? It makes it incredibly easy to get on the road. Instead of unpacking all your usual travel accessories such as fishing poles, cookware, camping gear, and more, you can leave those items in the RV and park it at a storage facility. Similar to how offsite boat storage makes fishing trips more convenient, being able to hit the road without worrying about packing (and leaving something important behind) will make your trip that much better.
Maintenance Made Simple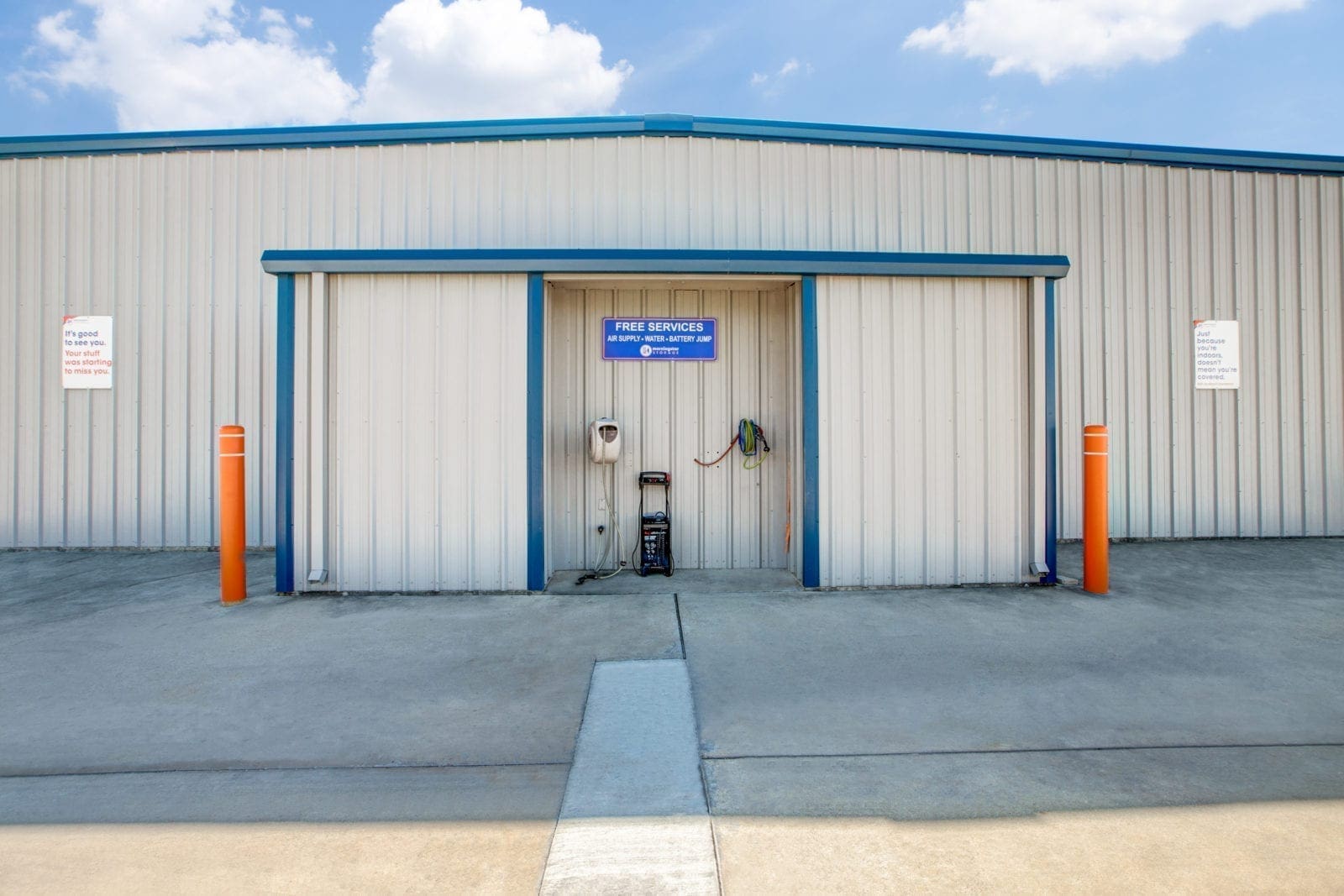 We make it easy to park your RV in one of our conveniently located storage facilities, but what about the mundane maintenance tasks that come along with your RV? RV ownership comes with some unique quirks, and if you're a frequent traveler you need to stay on top of them. Checking fluids, draining your tanks, and cleaning the exterior are important to keep it running. Some Morningstar locations help RV adventurers plan ahead by offering dump stations, water hookups, and even amenities to help you clean. At these locations, you can quickly take care of business and check one thing off your before or after travel checklist!
Our facilities provide a secure location to handle the rest no matter when you're setting out on your journey (or getting home). Video surveillance and other security features give you peace of mind that your RV isn't being taken out for joyrides. Covered and enclosed RV storage at select locations can help keep your vehicle clean and ready to go at a moment's notice: At Morningstar, we're big believers in the idea that inspiration for a new trip may come at any time, and we want you to hit the road as soon as you're ready!
Reserve Your Unit Today
If you're a seasoned traveler who loves going RVing but needs a place to park it or if you're a business or homeowner looking for some additional space for your belongings, Morningstar Storage has a solution that will work for you. We approach self storage differently, ensuring that our facilities are conveniently located, clean, and updated with the most modern security possible. If you want to make getting your RV ready for your next trip even easier, visit a location with RV storage near you or reserve your space online.