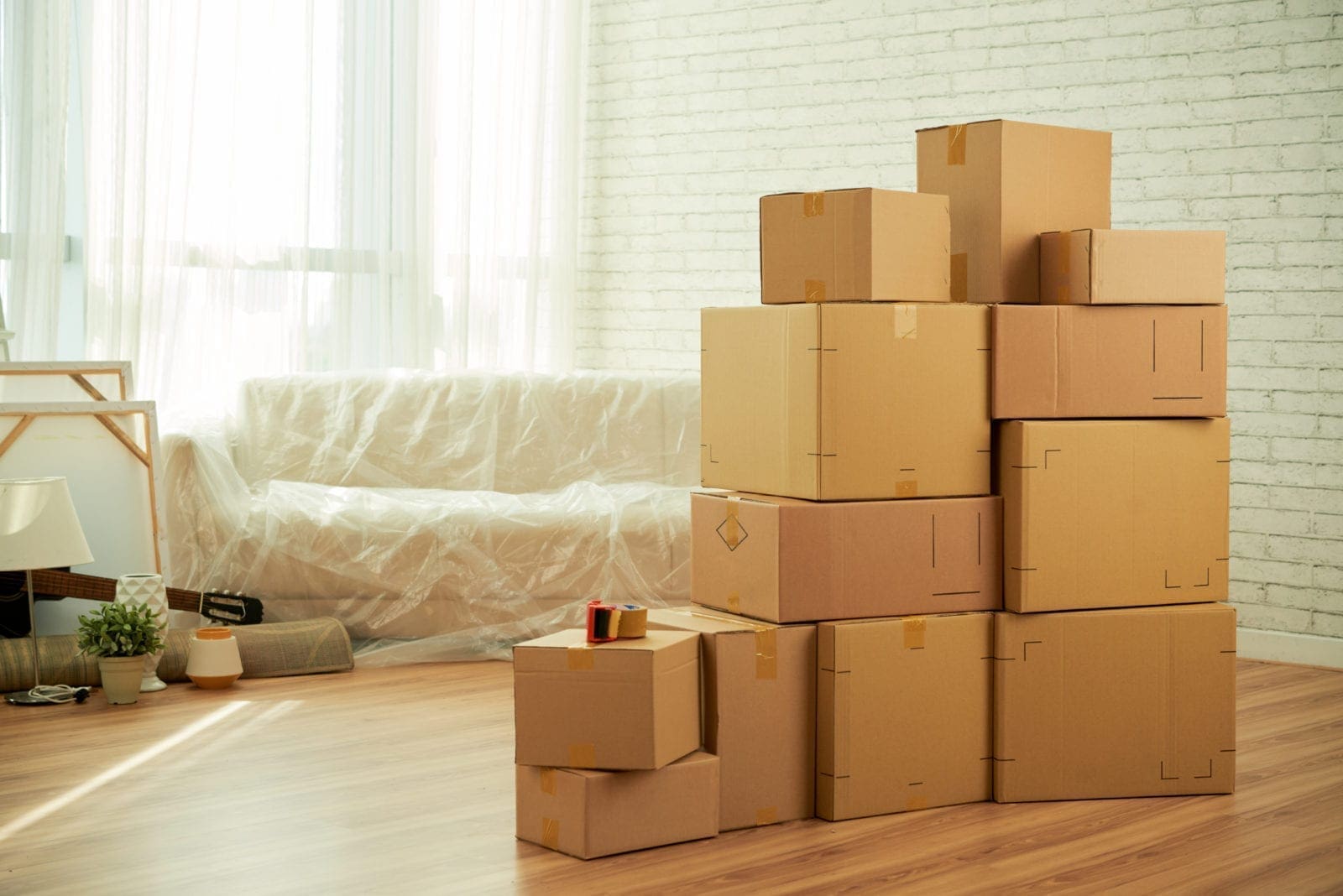 One of the most rewarding experiences any parent can have is watching their kids succeed and build a life of their own. When the time has finally come for them to move out of your home, you may feel sadness—but also excitement. After all, retirement and being an empty nester can offer a great deal of flexibility, new hobbies, experiences, and possibilities.
At Morningstar Storage, we're big fans of exciting new things. We love helping our neighbors as they navigate the changes in their lives. If you're an empty nester, you may suddenly find yourself open to a world of new experiences and adventures. But have you ever considered how self storage can offer you the freedom to do just that? Let's look at three ways that self storage can help you maximize your time and newfound freedom.
Downsizing
Maybe you're tired of stairs, or you'd rather spend time on the golf course than cutting grass. Perhaps you just don't need the big kitchen anymore. Or maybe selling your house is a great way to bolster retirement savings (or pay for that extended European vacation). Whatever your reason for downsizing, self storage can make the process easier.
Self storage with Morningstar Storage allows you to downsize without worry. Our heated and cooled storage units will ensure that your belongings stay at the optimal temperature and protect what's important to you from damage due to excessive heat, cold, or moisture. And because you can rent storage units for as short or long a term as you'd like, there's no rush to get rid of anything.
Reclaiming Space in Your Home
Spare bedrooms are great for visitors, but what if that space were something functional you could use every day? If you've had dreams of becoming an artist, writer, or exercise enthusiast, using self storage can help you transform a spare room into a new study, office, or gym. Placing your items in storage allows you to keep them close at hand while also freeing up room to create the art studio of your dreams. It's also a great way to temporarily remove furniture from rooms you've wanted to renovate but haven't had the chance to touch.
Preparing for Long Vacations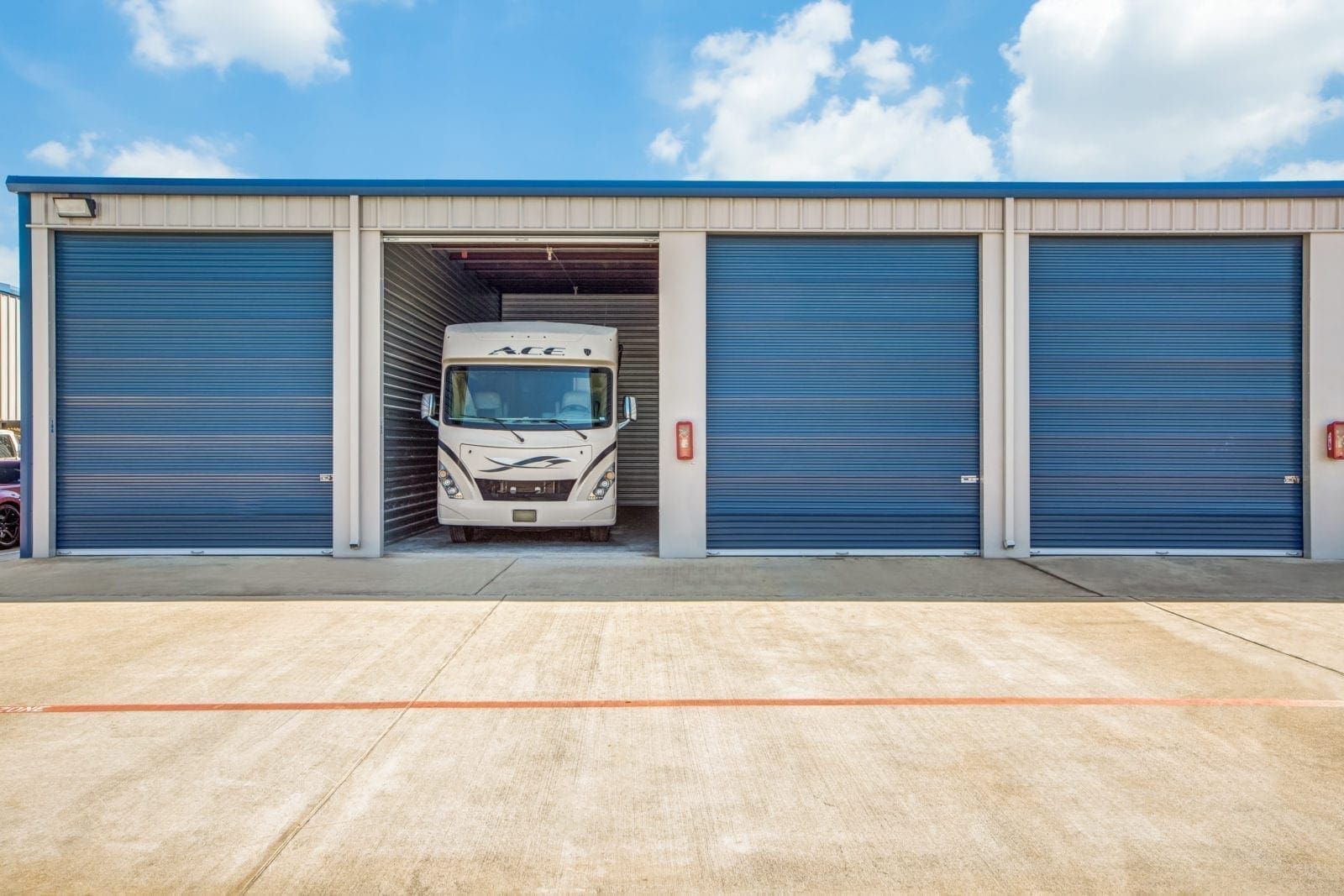 If you've always had a dream of roving the country in an RV, self storage and RV on-site parking can help make it happen. Instead of cluttering up your driveway or garage with camping gear, consider a self storage unit to house everything until it's time to leave. Many of our facilities with RV storage even have amenities to help you prepare for or finish your trip, such as water and pump-out stations.
Thinking of splitting your time between two homes during the cold winter season? Self storage is a fantastic option for retirees who don't want to commit to owning two properties. When it's time to head home for the summer, box up your belongings and put them in self storage. That way, they'll be close at hand when you're ready to come back for the winter months, and you won't have to worry about leaving anything important behind—or hauling it back and forth.
Think Self Storage for the Next Step in Your Journey
Whether it's time for a smaller house, a big adventure, or a brand new hobby, self storage can give you the time and breathing room to make that next step a reality. Stop by Morningstar Storage to meet our friendly team and tour a demo unit. Ready to make the leap? Call us or reserve your self storage unit online today.