Nearby Neighborhoods
Boerne
Fair Oaks Ranch
Cibolo Creek
Johns Rd.
Menger Springs
Office Hours
Mon - Fri: 9:00am - 6:00pm
Sat: 9:00am - 5:00pm
Sun: 10:00am - 2:00pm
24 Hour Storage Access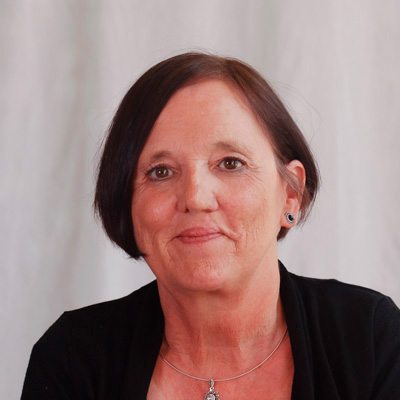 Store Manager
830-549-4723
Located just north of Ranger Creek off of Interstate 10 West, this Boerne location features free use of our rental truck and a 12-month price guarantee.
Customer Reviews
Peter
April 11th, 2016
Managers on duty were very helpful, friendly , polite . Pleasure dealing with them.
JM
April 11th, 2016
Great staff, answered all my questions and gave me a great location for my storage unit.
Pauly T.
April 11th, 2016
I have been overwhelmed by the cleanliness of the facility, and the professionalism of the staff. I needed storage for a few months while our house is being built, and my belongings are stored in a safe and temperature controlled environment. I haven't had to worry about anything! Also, I have been able to "borrow" their moving truck for just the cost to fill the tank when I was finished. Thank you, Morningstar!