Nearby Neighborhoods
Belle Isle
Edgewood
Sky Lake
Pine Castle
Taft
Office Hours
Mon - Fri: 9:00am - 6:00pm
Sat: 9:00am - 5:00pm
Sun: 10:00am - 2:00pm
Storage Access Between 6am - 10pm Daily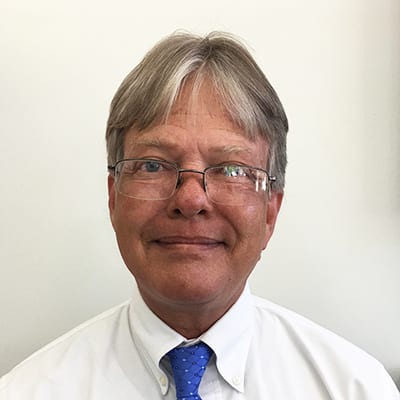 Store Manager
321-214-0575
Located next to the Florida Mall, this Orlando location features 3 floors of air conditioned units with a premium selection of covered drive-to-your-door units.
Customer Reviews
Anthony B.
June 26th, 2019
My storage place for life!!! The staff is EXCEPTIONAL, and location is perfect.
Bravo V.
June 13th, 2018
Staff is very helpful and friendly the property is very clean and well kept very convenient to move in and out hand carts are at the ready.. This place you definitely get what you pay for.
Gisella M.
May 22nd, 2018
I really liked this place, they care about your needs, they don't just try to give you something with higher price. The two ladies that work there are very professional, I was please with the cleanliness, Security and controlled access. The most important part for me is customer service and this particular one has it. Thanks so much for your help.