Did you know there are lots of people running businesses out of their Morningstar Storage units? It's an unlikely location, but with heated and cooled units, package acceptance, and a secure space, lots of people are finding success using this as their business location or office! Last month, we interviewed Tony Evans, Founder and CEO of Fit Storybook, and this month, we're taking it to Spring Hill, Tennessee, where Joey Britt leverages his Morningstar Storage unit to run his business, SoCo Swings!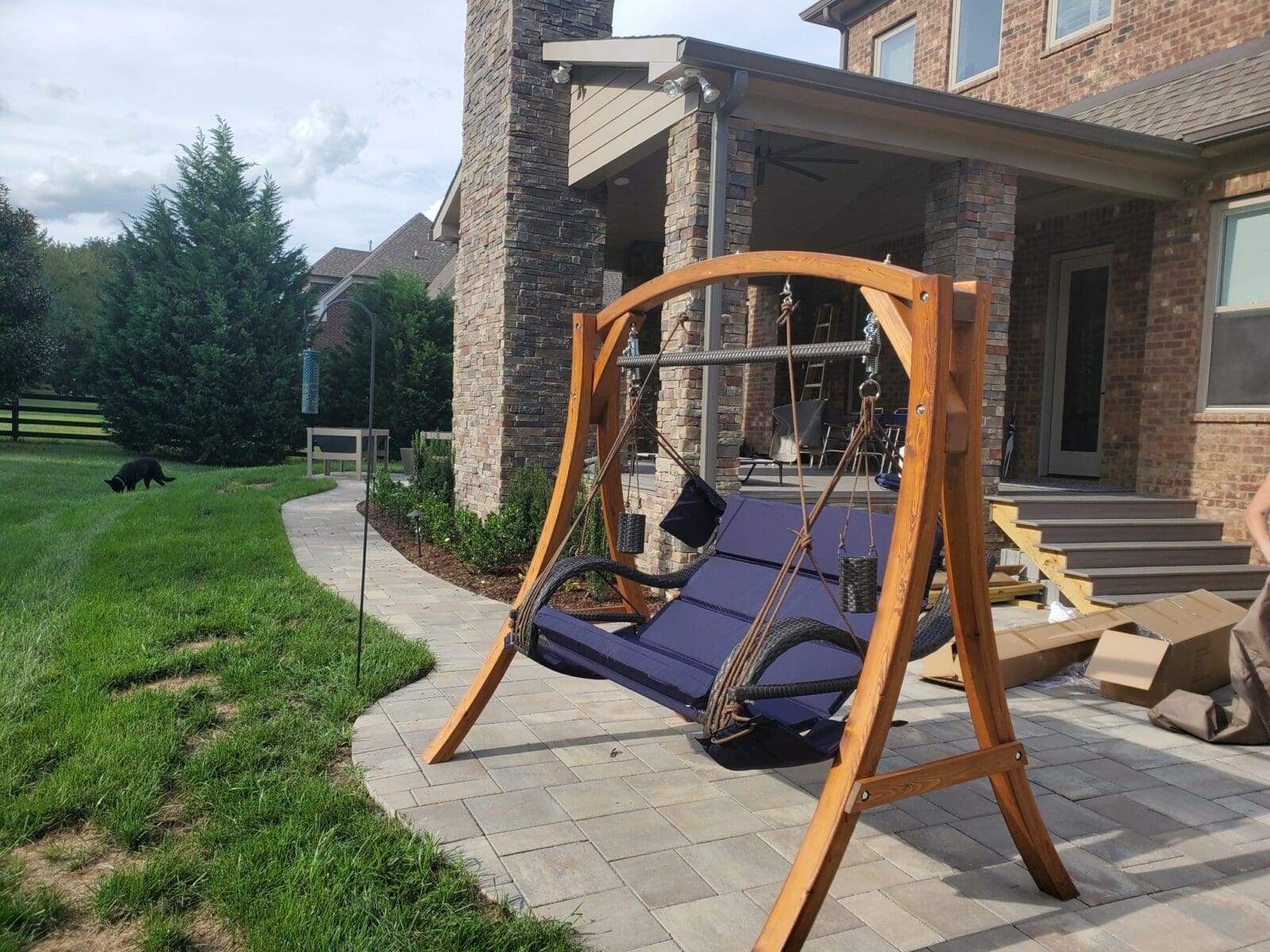 A Little Bit About the Business
Q: How/where did you start?
A: I started about 20 years ago buying from the manufacturer and reselling at trade shows. We had great success with that, and now are selling through our website. You'll still see us at trade shows, festivals and holiday markets though!
Q: What do you love about your job?
A: I like working for myself – it's hard work, but I get to create my own schedule and hours, which gives me great flexibility.
Working with Morningstar Storage
Q: How did you end up at Morningstar?
A: I was looking for a warehouse, which is how I ended up at Morningstar. RV garages are cost-effective for the space, and I like the fact that I can roll the doors down, as well as the fact that the property is gated and has security.
Q: What is the best part of your location?
A: The best part is that UPS can pick up right at my unit, so I don't have to worry about logistics there.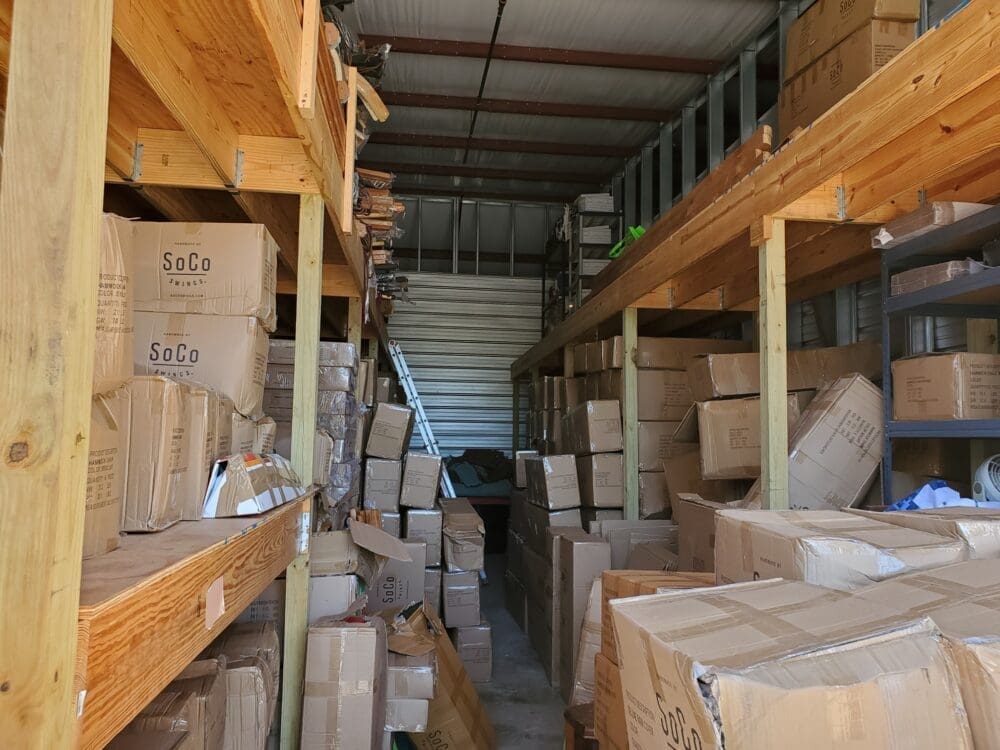 Running & Growing a Business
Q: How are you driving business?
A: I drive business through trade shows and my website, www.socoswings.com. Numbers-wise, this year has been my best yet, so I'm hopeful we'll keep growing.
Q: Do you have any tips or tricks for people working out of storage?
A: One of the best things I have done is to build shelving in my unit. It helps to keep my inventory organized and easily accessible. I have also worked to build a good relationship with my UPS driver. I know I can trust him in picking up and delivering my inventory, which has made things so much easier.
Q: How many people do you have on staff?
A: Right now, I have ten people on my staff.
Q: Any advice for other entrepreneurs?
A: Know before you go into it that you are your own boss. While this sounds great, in theory, it also means that you are "Mr. Everything." You are responsible for every task, day in and day out. Some thrive on this, and others not so much.