Let's face it: if you live far from a lake or river but love to fish, water ski, or cruise on an innertube or jet ski, the idea of boat ownership may feel a little out of reach. After all, boats are big and marina rental space can be expensive—if there's even one nearby.
At Morningstar, we totally understand the siren call of the sea—or whatever your preferred body of water may be. If you're looking for a convenient place to store your boat, jet ski, or other watercraft, we can help. Many of our storage facilities in Texas, Oklahoma, and other states feature boat storage. Let's take a look at why boat storage in one of our facilities makes sense for you.
Save Space in Your Driveway and Garage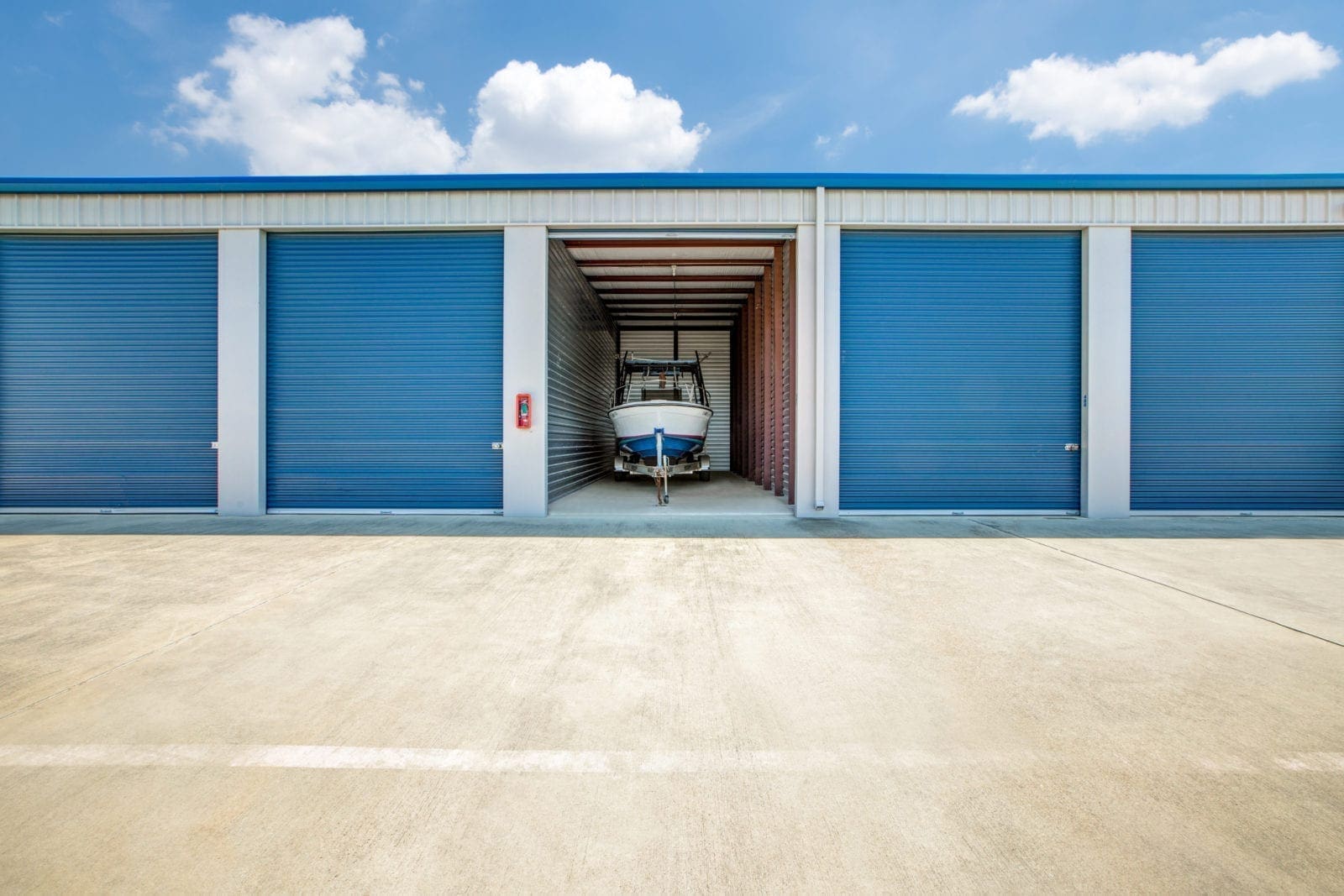 The main reason to store your boat at a Morningstar Storage location near you? It helps conserve valuable space in your driveway or garage. Fishing and john boats are big, after all, with speed boats and pontoon boats taking up even more room. But they also require a lot of additional purchases, such as trailers, covers, and more. Even smaller watercraft like jet skis can take up a lot of space one you factor in the method of transporting them.
That's where self storage comes in: by renting a parking space for your boat or jet ski, you can conserve the room in your garage for something else.
Never Have to Pack for the Lake
If everything you need for the lake is all in one place, there's no chance you'd forget it. If you're a fan of fishing, why not ensure all your rods and tackle are exactly where you need them once you hit the water? You can't forget the innertube if it's already packed in the boat, either. Go ahead and store your water accessories inside the boat (or in a nearby storage unit at the same facility) and ensure all your equipment is in one place. Climate controlled storage units can even help ensure your water skis or innertubes stay safe from warping or other damage.
Boats aren't just a fun way to spend a weekend. They can be a significant investment in terms of both money and time. Our gated storage facilities and video surveillance can offer you the security and peace of mind that your boat, trailer, and assorted gear are exactly where you need them for your next trip.
Store Your Boat—or RV, Car, or Other Belongings with Morningstar Storage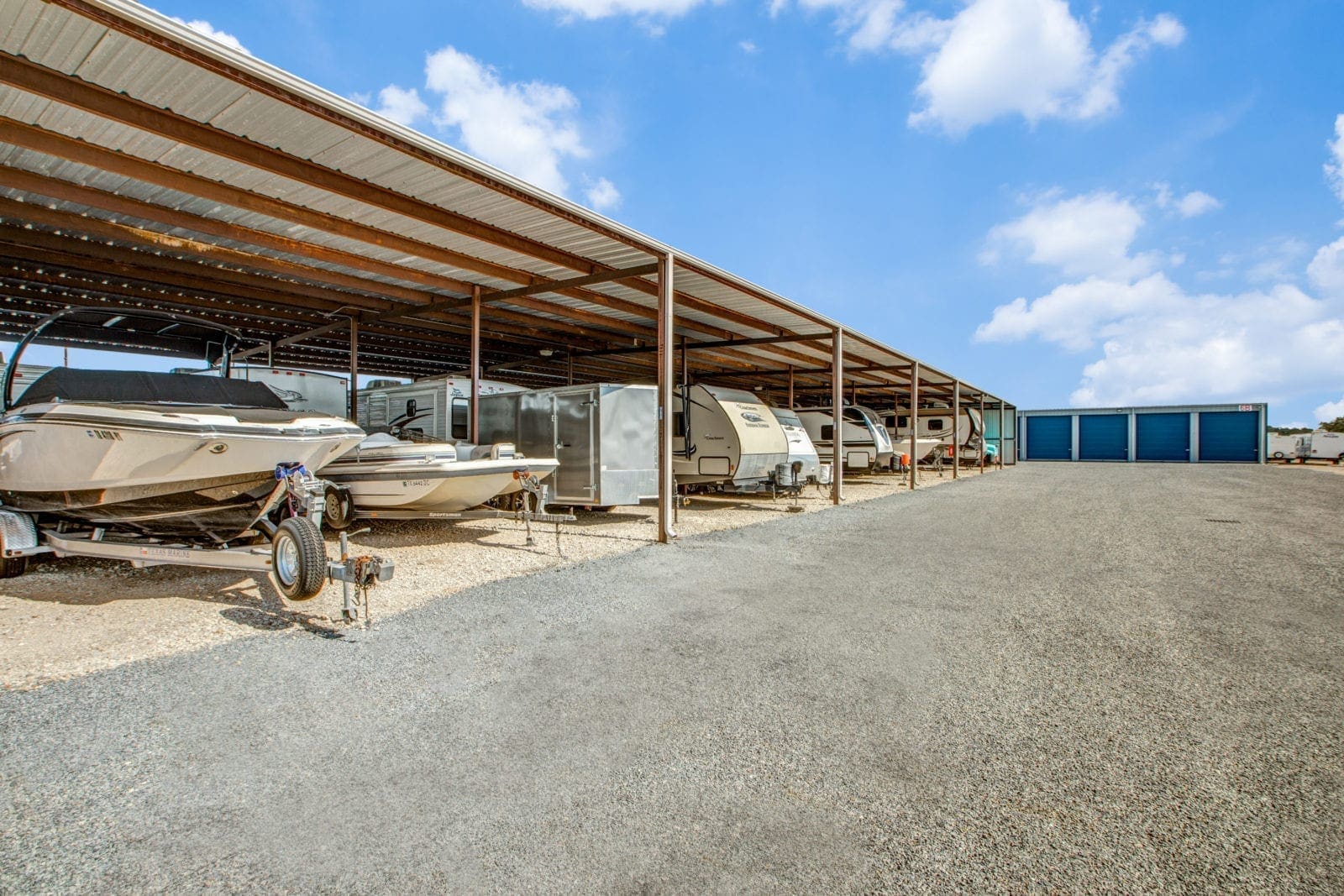 For over 35 years, Morningstar Storage has provided our neighbors with the convenient storage they need to help make their dreams and goals a reality. If you're a boating or RV enthusiast, we want to help make your trips out on the water (or open road) even better. To get started, find a location near you and take a tour to learn more. Already have a location in mind? Reserve or rent your boat storage space (and other storage options) today.