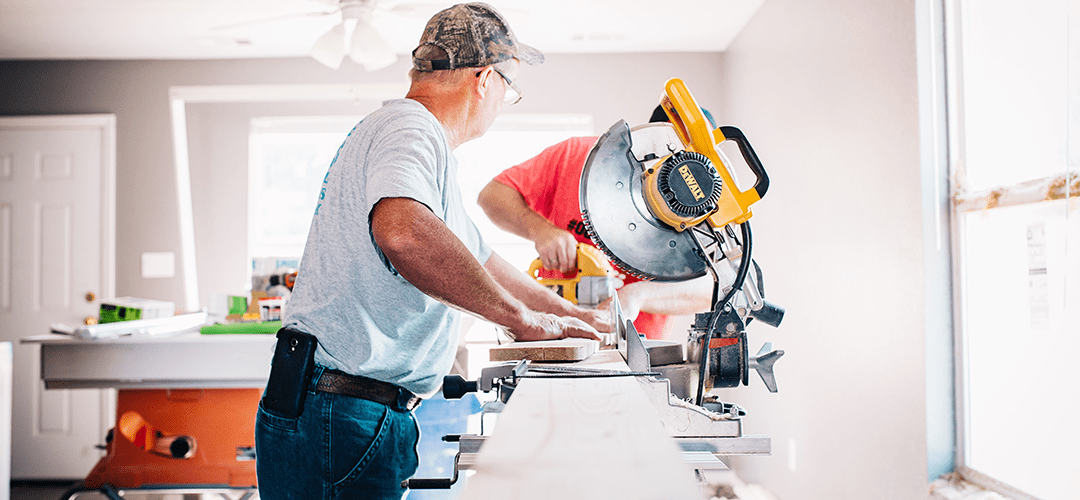 If you've been spending a lot of time around the house lately (or just watch a lot of HGTV), there's a good chance you're thinking about improvement projects for your own home. Whether you're shopping for contractors or just planning on a fresh coat of paint for every room, you're going to be faced with one issue: where should you put your stuff during a big project?
Instead of shuffling furniture or appliances from room to room in an effort to keep them from getting dusty, dirty, or covered in paint, self storage could be an easy, simpler solution for you! At Morningstar Storage, we help our neighbors tackle their home improvement projects with short-term (or long-term) storage rentals that keep your belongings protected until it's time to move them back in. Still not convinced? Check out these great reasons why self storage makes sense for any kind of home improvement project.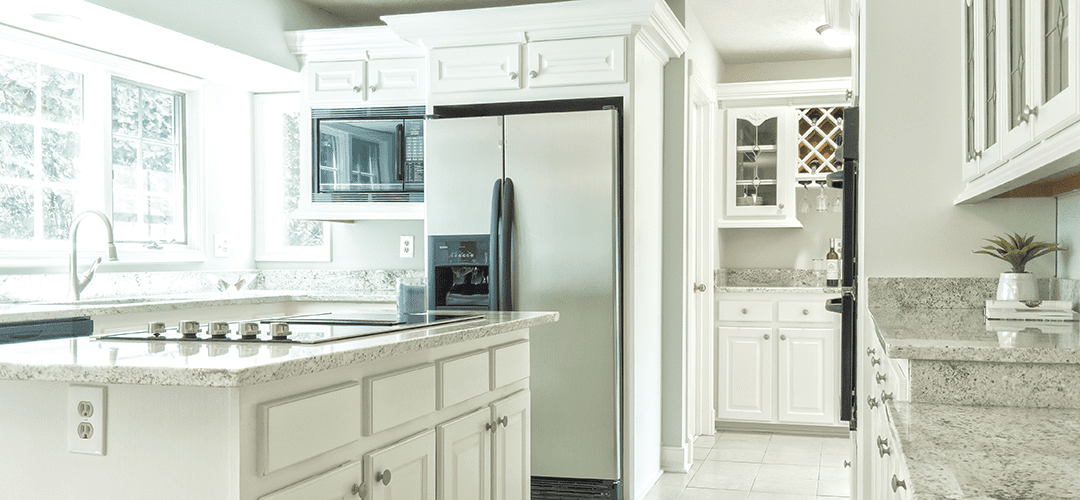 It Keeps You Organized
Gutting and rebuilding your kitchen? With your cabinets, drawers, and pantry out of order, self storage is the perfect temporary home for all those kitchen items you won't need during a renovation. Box everything up and label each box clearly (on multiple sides), making sure to list the contents and the room it belongs in. This way, if you desperately need to retrieve your KitchenAid stand mixer mid-renovation, you'll know exactly which box it's in.
It Keeps Your Stuff Clean
Let's face it: Any home improvement project has the chance to become a big mess, even when everything goes right. From sawdust to paint, keep your furniture and clothes clean and free of damage by moving them into temporary storage. Follow all the same best practices that you used for your kitchen stuff, marking boxes both by final destination and by contents. This is especially important if you're combining rooms by knocking out a wall or shifting people around because someone's finally getting their own bedroom.
You're in a Better Position to Downsize and Declutter
One of the best things about packing up for renovation, storage, or a move is to take the chance to really look at the things you own and decide if they're still necessary. When prepping for storage, be sure to throw out expired items, and go ahead and toss any damaged cups, plates, or flatware that you're not currently using on a daily basis (and probably won't use in the future). Do the same for your closets. Anything you're on the fence about can stay in storage until you have a more permanent solution—such as a yard sale or donating to a charity drive.
Use Storage to Streamline the Renovation Process
No matter if your home improvement project is set to take a few weeks or months, self storage at Morningstar Storage is a great way to stay organized and keep all your belongings together. When you get an itch to start a big project around your house, pick up a sledgehammer, or begin shopping for a new kitchen, bath, or other home fixtures, visit a Morningstar Storage location near you and learn more about how our storage units can help.