Thomasville Rd. Storage
5600 Roanoke Trail, Tallahassee, FL 32312
Get Directions
Nearby Neighborhoods
Tallahassee
Golden Eagle
Killearn Lakes
Barrington Park
Ox Bottom Manor
Office Hours
Mon - Fri: 9:00am - 6:00pm
Sat: 9:00am - 5:00pm
Sun: 1:00pm - 5:00pm
24 Hour Storage Access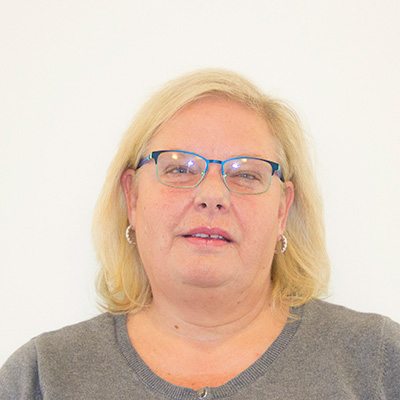 Store Manager
850-388-0103
Conveniently located in the Bull Run neighborhood off of Thomasville Road, this Tallahassee location features 3 floors of indoor storage units with secure 24-hour storage access.
Customer Reviews
JR
April 11th, 2016
GREAT FACILITY. I ACTUALLY LIKE GOING THERE!!
Ken
April 11th, 2016
The staff at the facility is exceptional. Very friendly and eager to answer any questions you may have. Always giving great customer service.
Carla B.
April 11th, 2016
My husband and I used the facility when we had a nightmare rental situation. Our entire house was stored there for about a month. It was actually during a tropical storm in 2008. The staff was friendly, helpful and courteous and the facility was great. We had no problems accessing it, and it protected our belongings wonderfully. I would recommend this storage facility to anyone.