Alamo Ranch Storage
6826 Alamo Parkway, San Antonio, TX 78253
Get Directions
Nearby Neighborhoods
Alamo Ranch
San Antonio
Oak Creek
Thirty Oaks
Carmel Canyon
Office Hours
Mon-Fri: 9:00am - 6:00pm
Sat: 9:00am - 5:00pm
Sun: 10:00am - 2:00pm
24 Hour Storage Access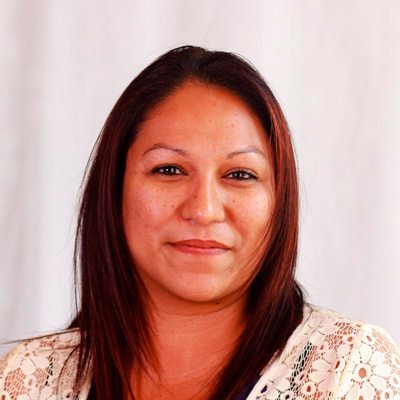 Store Manager
210-688-0368
Located by Alamo Parkway and Culebra, this San Antonio location features 3 floors of indoor and outdoor climate controlled storage units with secure 24 hour storage access.
Customer Reviews
Jason
April 11th, 2016
Staff is fantastic.
Ashley B.
April 11th, 2016
The manager Valerie and Monica assistant were very helpful and friendly during my contact with them. I appreciate their professionalism.
Kimberly R.
April 11th, 2016
The gentlemen who helped us was absolutely nice and understanding. He did call repeatedly to make sure we made our appointment to meet him and use the truck and move in. The storage unit fit all of our stuff perfectly and it's very secure. I would recommend it to anyone.