Nearby Neighborhoods
Bryan
College Station
Texas A&M University
Miramont
Tiffany Park
Office Hours
Mon - Fri: 9:00am - 6:00pm
Sat: 9:00am - 5:00pm
Sun: 10:00am - 2:00pm
24 Hour Storage Access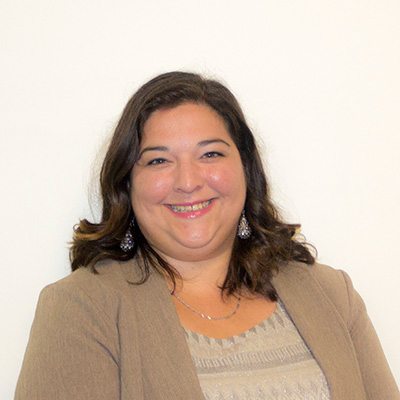 Store Manager
979-985-5450
Located in Briarcrest Ridge, right off of Boonville Road, this Bryan location is easily accessible for large trucks and features drive-up units with secure 24-hour storage access.
Customer Reviews
Lauren K
April 11th, 2016
Very nice facility!!!
Becca S.
April 11th, 2016
Based on my experiences so far, I definitely would use Morningstar Storage again!!
Jaleesa
April 11th, 2016
Moving is very stressful. The service & understanding care I received from Van made the experience easier for me. She's top notch w customer service! Thanks Van.