Whether you're a big fan of PBS Network's Antiques Roadshow or are tasked with acting as your family's archivist, it's very common to accumulate some fragile and especially precious belongings that require special handling and storage.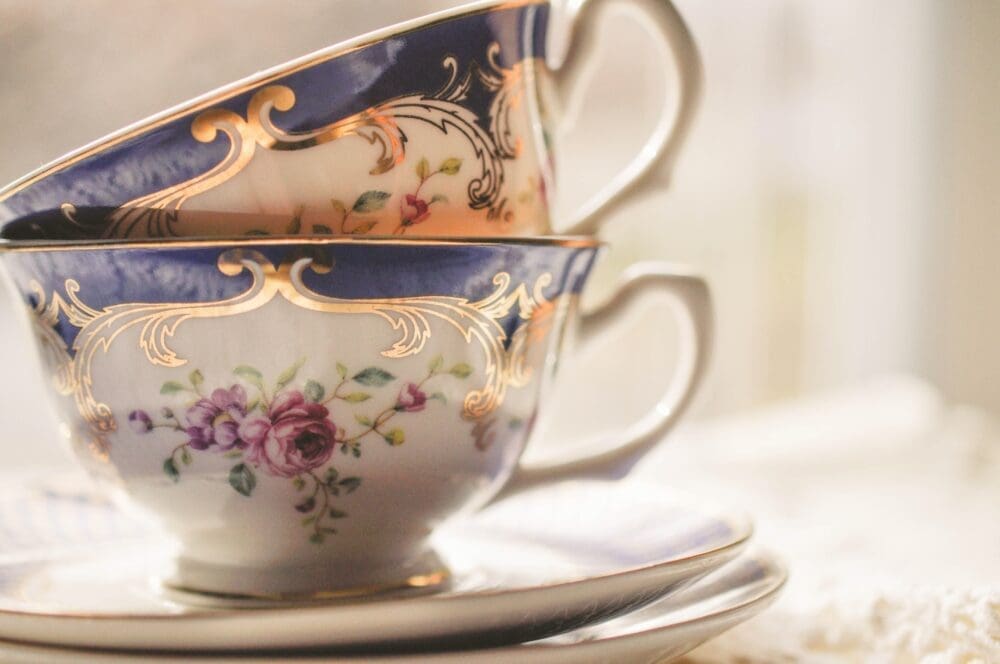 In most instances, storing these items requires more effort than just keeping a few boxes tucked away in your attic or basement, especially if these areas are not temperature controlled and are prone to rising moisture levels. 
Self-storage is a great solution! A lot of self-storage facilities offer climate-controlled units that will keep your things well-preserved for many more years to come. But when it comes to properly storing those more delicate and sentimental items, there are a few very important factors you'll want to consider in order to keep everything in the best condition possible. Here's what you need to know:
Step 1: Select the Right Storage Solution
There's a reason why your own basement or garage isn't cutting it to store these important items anymore so it's important to find the right storage setup to do the job.
For one, you're going to want to make sure it's a safe and secure facility with a good reputation. Be sure to learn about the security measures in place (Are there cameras? An onsite person? Do you need a code, a key, or a card to get in and out of the facility?) and do your own research on what others have to say about their experience with the company. 
Another thing to consider is what level of access you will have to your unit at all times. Do they allow you access anytime or do you have to visit during specific business hours? While you might not need to go digging out your great-grandmother's hand-woven doilies at 2 o'clock in the morning, it's nice to know that you can get to your things 24/7. Morningstar Storage offers you convenient access to our facilities around the clock. 
No matter what, you're going to want to find a climate-controlled storage unit because the items you're storing should be in a stable temperature and dry area at all times. Avoid the heartbreak of finding moldy and mildewy items like you would if you stored them in a dark, damp basement or garage. 
→ Morningstar Storage Pros Tip: Do you have an expensive wine collection that you're hoping to leave in a safe, temp-controlled place? Self-storage units are a great option! Learn more about proper storage techniques for wine connoisseurs.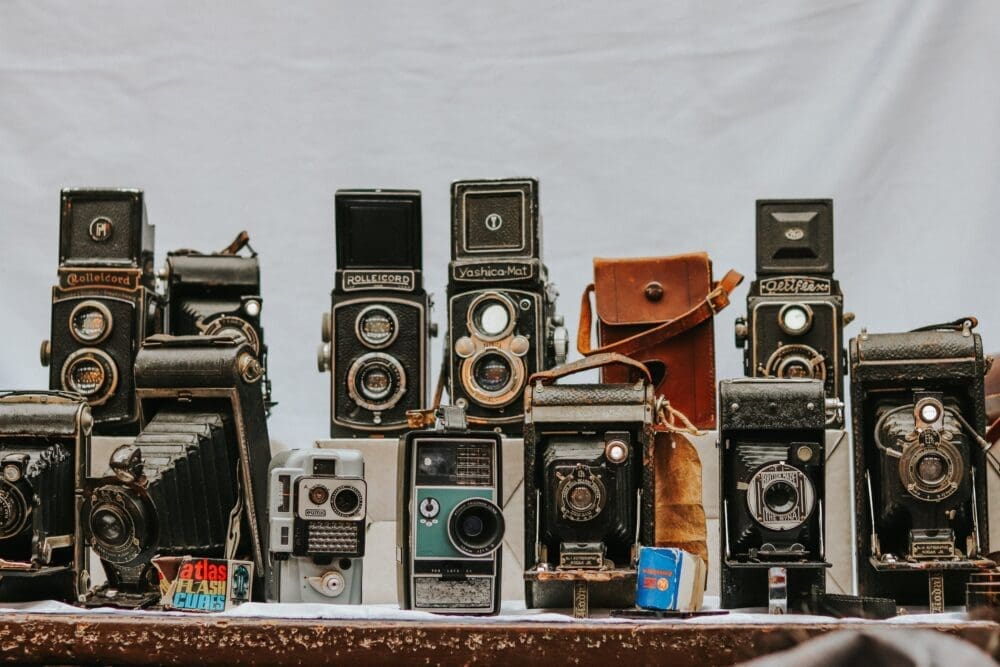 Since you're storing your priceless and valuable family heirlooms, you should be picky about where you decide to do so. After all, there are a lot of options out there on the market, but not all of them are going to fit your exact needs. Ask the important questions first, and take your time in deciding on the right place to call home for those all-important belongings. 
That being said, not everything belongs in a storage unit! There are some things that shouldn't end up sitting in a public, self-storage spot – namely anything that's alive, can expire, holds a strong scent, or isn't yours to store (as in, stolen goods…). 
Step 2: Safely Pack Things Up for Storage
You've found the right storage facility to house your precious items – now what? It's time to get packing! It's especially important when dealing with delicate items such as old books, photographs, or fine china, that you make sure you're using the right packing materials. 
Printed photographs

should be placed in a photo album or in between sheets of archival-quality acid-free paper for safekeeping. Keep away from direct sunlight and damp places. And don't leave these precious pictures loose to fend for themselves!

Rare or old book

s are best packed in small boxes, as too many books in one box can be impossible to lift. Divide your collection into hardcover and paperback books to avoid ruining any of their covers while in storage. 

Vinyl records

are delicate and should be stored in their original inner and outer sleeves, if possible. Store them in a hardcover box in an upright position, and keep them away from extreme environments (like a cold garage or wet basement). 

Wrap delicate items in bubble wrap or protective blankets and box them up carefully. Label the box on every side and add "FRAGILE" as needed. Never stack these boxes as the pressure can damage things very easily. 

For collector's items like

baseball cards

, use polypropylene sleeves with individual pockets to store cards in large binders — then place these binders in totes or boxes.

If you have antique furniture or larger items, you want to be extra careful with how you pack these belongings up to store. Be sure to

properly clean these items

before packing them away in your self-storage unit, for optimum preservation. 
Step 3: Keep Your Unit Neat and Organized
Now that you've found the perfect storage facility and packed all your items up carefully, it's time to organize your unit so you can easily find and access items at all times. Here are a few ideas to inspire you:
Add standalone shelving like bookshelves around the outside walls of the unit to optimize vertical space. 

Designate specific "zones" for certain items, and group like-things together to find them more easily. 

Use clear bins and

label everything really well

so you can see what's inside of them without needing to dig through them. 

Make a "map" (it can just be a piece of paper) or inventory guide that gets taped to the wall next to the light switch and is regularly updated as you move or add things to the unit. 
Step 4: Consider Morningstar Storage
If you're looking for a space to store your priceless family heirlooms or precious antiques, visit one of Morningstar Storage's various locations. With climate-controlled spaces, a friendly staff of storage experts, and even boxes, packing supplies and the use of a moving truck conveniently located onsite, our facilities are some of the best places to store not only your most delicate possessions but just about anything, really. To get started, find a location near you.